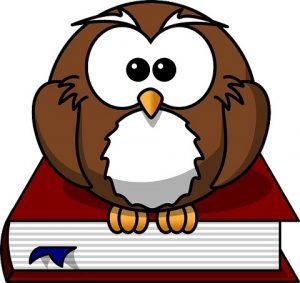 With more sunny days across Dorset last and this week, we are all very close to summer holiday season. There are more than 120 external funding applications the Funding Development Team is currently supporting and I wanted to share some good news.
I am sure, BU academic community will welcome our new members of staff – lovely ladies Kate Percival and Jo Schofield.
Kate recently started as Research Facilitator for Life Sciences, Jo started last week as Funding Development Officer supporting Faculty of Media and Communication. They both are ongoing internal training and, we believe, they will be able to fully settle in during next coming months.
From 1st June, our new Funding Development Manager Peng Peng Hatch will also start in her new role. More details regarding FDT staff you may find here.
As you know, from August 2022 Research Facilitators changed their activity from supporting faculties to funder-focus. This way of working has already shown that RDS is able to deliver better quality of support to increase quality of proposals. As a reminder, here is the list of funders supported by each Research Facilitator:
Life Sciences – Kate Percival
Humanities and Social Sciences – Eva Papadopoulou
Innovation and Infrastructure – Zarak Afzal
EU and International – Ainar Blaudums