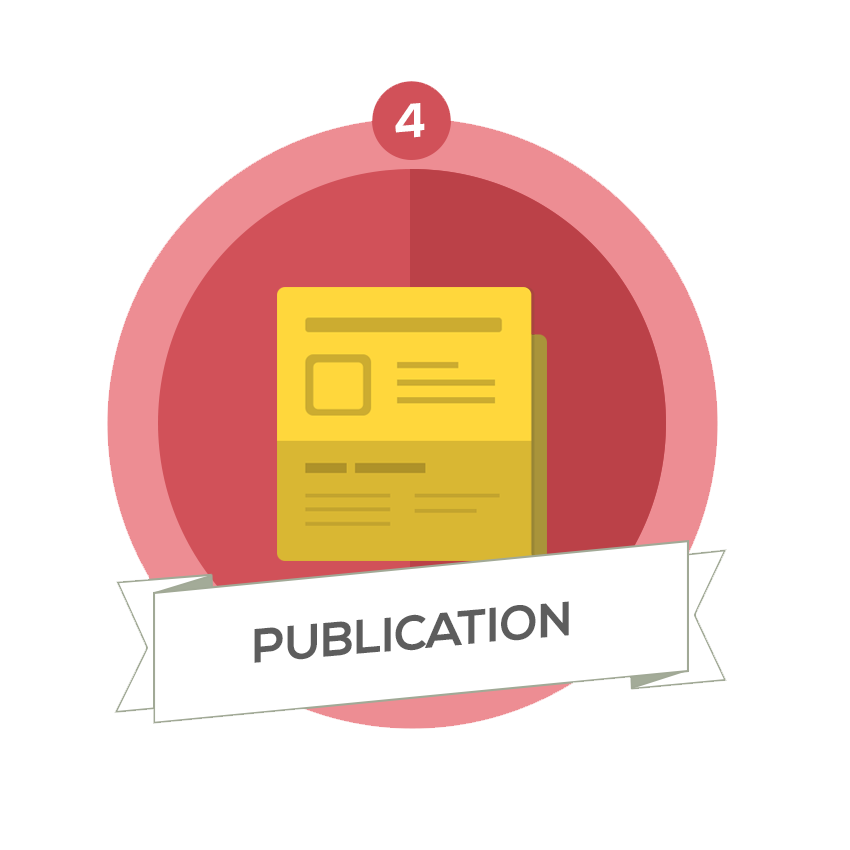 < Return to the Research Lifecycle
The University recognises that research publications, as one of the main outputs of research, are a key asset. As such, they should be managed in a way that ensures that they provide maximum value both to individual members of the academic community, whose research output they represent, and collectively to the institution. The academic community has an essential role to play in the generation, publication and dissemination of research publications while the University has an important role in supporting and assisting academic staff, and as the curator of the assets.
Writing Academy
Joining the Writing Academy will enable you to develop the skills required to improve the quantity and quality of your research outputs and develop a publication strategy which best represents you as an academic. Becoming a member of the academy you'll have access to external  consultants, able to advise on techniques and style, the opportunity to discuss your ideas and issues with your peers, access to a writing room each week away from everyday distractions and access to a Writing Support Pot to cover costs to support your writing such as proof reading.
Each term we run Writing Academy Lunchbyte sessions, these are informal sessions over lunch facilitated by Senior Academics around output related topics such as 'Writing with Co-authors', 'Interdisiplinary Writing', 'My Personal Publishing Experience' and 'An Editors Perspective to Writing'. These sessions are accessible to all staff.
Please click on this link for information on how to join the Writing Academy.
Publication Policy
In September 2014, Bournemouth University ratfied a Publication Policy and Procedure for all authors, included within this document is a Citation Policy, Open Access Policy and retaining copyright procedure.
Open Access at BU 
A key element in the University's plans to maximise the impact of peer-reviewed research publications is the need to make such publications as widely available as possible. It is the University's policy to develop and implement a comprehensive publications database recording bibliographic information and providing access to, where possible, the full text, for all peer-reviewed, published research outputs produced by university staff and students.
The University  stipulates that authors must record research outputs into its publication management system, BRIAN, and to deposit copies of their peer-reviewed published work into the University's Institutional Repository, BURO (Green OA). Since 2011 it has also operated a central dedicated budget 'Open Access Publication Fund' to support the cost of the journal to make the output open access (Gold OA).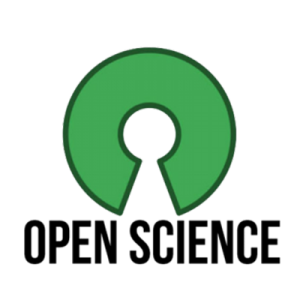 FOSTER open science and open access resources
The European project FOSTER (Facilitate Open Science Training for European Research) aims to establish mechanisms for researchers to embed open sciences in their daily workflow, thus supporting them to optimize their research visibility and impact and comply with the EU open access policies.
Two of the current courses are particularly relevant for BU staff:
Introduction to open science: provides a general introduction to the various components and philosophies of open science including why open science is essential to rigorous, reproducible and transparent research, as well as to future research evaluation criteria focused on societal impact. This is relevant to anyone undertaking research.
Open access to publications in Horizon 2020: provides information on how to adhere to the H2020 mandate by depositing publications in open access and therefore ensuring they are freely available. This is relevant to anyone currently working on a Horizon 2020 research project and anyone considering applying to Horizon 2020.
These resources are freely available from the FOSTER website.
– See more at: http://blogs.bournemouth.ac.uk/research/?p=49027#sthash.MgmcgbMj.dpuf