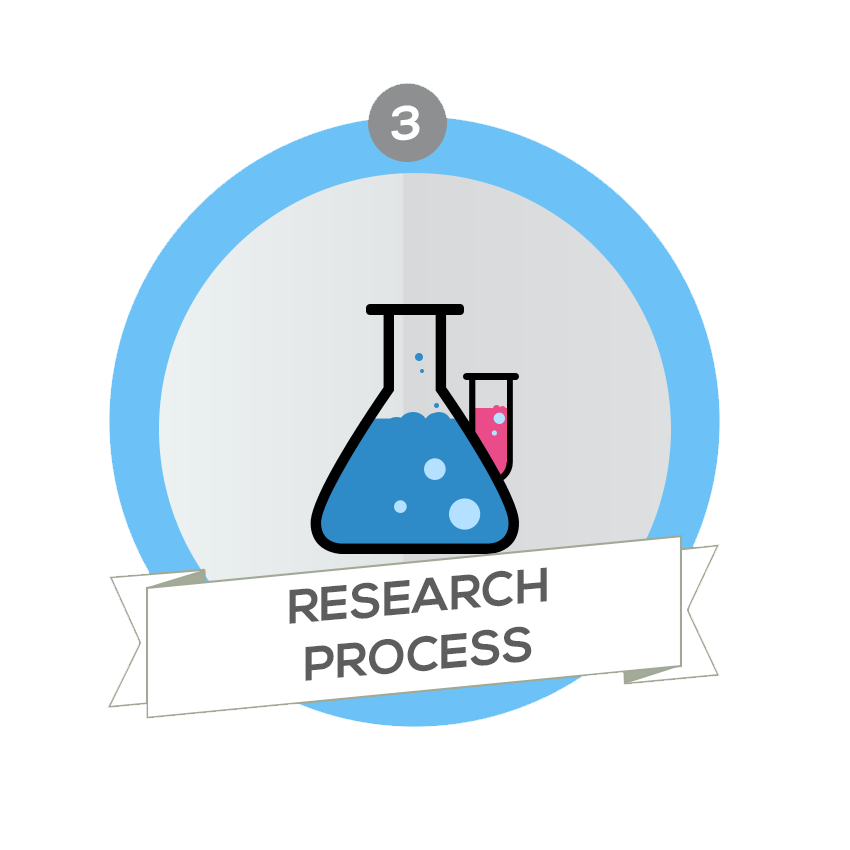 < Return to the Research Lifecycle
The Future is Exciting
Congratulations your project has been funded!
Support for managing your externally funded project is provided by the Project Delivery Team in RDS.  We are a team of specialist Advisors in finance, governance and outputs, Project Delivery Officers, and Project Delivery Administrators who are dedicated to each school/faculty.  We can assist with all aspects of managing your project to ensure it runs successfully, in line with good practice and maximise the value of all outputs produced.
Support Available: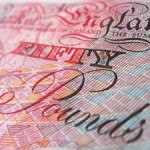 Financial Management
The Finance and Systems Adviser provides expert financial advice, guidance and support for all externally funded research and knowledge exchange projects to the Project Delivery Team, Business Accountants, Directors of Operations and other relevant staff in schools/faculty and professional services.
This support is provided in collaboration with the Project Delivery Officers who support an individual school/faculty and monitor and manage project finances and milestones, ensuring compliance with funders' terms and conditions.  They will highlight variances and identify solutions to problems relating to project income and expenditure, together with maintaining a financial overview of the RKE project portfolio for the school/faculty, identifying trends, opportunities and risks.
Governance & Ethics
The RDS Governance Team provide expert guidance on research ethics, governance, compliance, research data management, and conduct and together with the Project Officers ensures that research is conducted to the highest ethical standards and in accordance with funder requirements, current legislation, national guidelines and policies, and BU regulations.  More information on the Ethics Review Process can be found here. The Trusted Research Agenda is also an important part of conducting research, with further information this here.
The Project Officers will monitor and manage regulatory, legal and ethical issues arising from the contract and ensure that the principal investigator, faculty and project team are clear about the contractual requirements.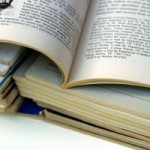 Research Outputs
The Research Outputs Adviser provides expert advice and guidance about research outputs to the Project Delivery team and to academic colleagues, they are also responsible for monitoring research outputs and maximising their impact, and works with academic colleagues to increase output volume, quality and impact. They are the main point of contact for initiatives such as the Writing Academy and Open Access Publication Fund.
Project Officers are available to support academics to comply with funder's terms and conditions and University requirements on the translation of research and how best to utilise opportunities for research communication, dissemination, impact and public engagement.
>Proceed to stage 4 – Publication and Dissemination