With the Global BUzz China event taking place on 10th February 2016, here is a quick round-up of research opportunities and sources of information regarding collaborative working with Chinese partners.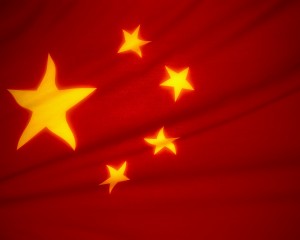 The first port of call for BU staff to locate current funding opportunities is via our subscription to Research Professional. A search has been set up in the Bournemouth University groups. To access these, just log in and click on 'Bournemouth University' on the top right of your screen. You will then be able to select 'Country – China' from the list and use the search which has been set up to locate current and future calls. If you are not sure how to use Research Professional, please refer to the recent blog post.
From these opportunities, the following are highlighted for you to consider:
Newton Fund – do you have a contact in China who would benefit from a Newton International Fellowship?
Do you need support to travel to China to conduct research? Then the British Academy Sino-British Fellowship Trust may suit your needs.
Through the China–UK research and innovation bridges competition, Innovate UK, RCUK and MoST have up to £16 million to invest in collaborative research & development projects that propose new commercial solutions to challenges impacting the socio-economic growth & development of China in relation to energy, healthcare, urbanisation and agri-food.
Other useful sources of information include:
Keep an eye on this blog for futher international funding opportunities!