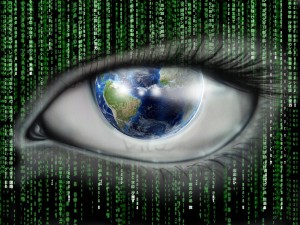 'Pattern- and Security-Requirements-Engineering-based Establishment of Security Standards'
Tuesday, 19th August
Coyne Lecture Theatre, Talbot Campus
4pm -5pm.
Security standards such as Common Criteria or ISO 27001 are ambiguous on purpose, because these standards shall be usable for a large set of different scenarios. The establishment of a security standard requires removing all ambiguities, eliciting concrete security requirements and selecting appropriate security measures.
Dr Kristian Beckers is a security requirements engineering researcher at the University of Duisburg-Essen. He investigates how security requirements engineering methods can be used to support the development and documentation of security standards. In this seminar Dr Beckers will introduce you to the methods and systems which have been created to fit a specific security scenario. In particular, you will find out about the Information Security Management System (ISMS) which was built in compliance with the ISO 27001 standard.
If you would like to join us for this seminar, please book your place via EventBrite.
We will look forward to seeing you!