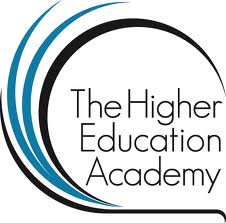 The Doctoral Programme forms part of the Higher Education Academy's strategy to undertake a significant and extensive study to develop pedagogical knowledge and evidence based practice in Higher Education.
The Doctoral Programme enables focused long run study to be carried out within a well-supported environment.
The creation of yearly cohorts of supervisors and students maximises the potential for synergies and maximum impact on policy and practice.
The 2012-13 call for applications to host studentships is now open.
The call will close at 5pm 31st August 2012.