The BASES conference 2018 took place on 27-28 November at Harrogate Convention Centre.
Thanks to my supervisors Professor McConnell, Dr Gavin and Professor Wainwright and with the support from Bournemouth University I had the possibility to present my research titled: The effects of 8 weeks of inspiratory muscle training on the balance of healthy older people: a randomised, double-blind, placebo controlled trial. Figure 1.
You can now read what happened and look at the media from the conference clicking the twitter button right below.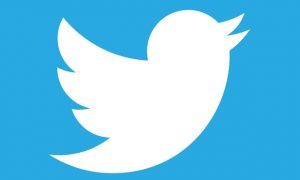 Personally, I found extremely interesting the talk of Professor Steven N Blair, Professor Ken Fox and Professor John Buckley (Figure 2).
They explained, thought direct experiences, how sports science has evolved and what we (including physiologists, kinesiologists, strength and conditioning coaches) should consider when developing research proposals. One of the many take-home points was that sports science is today considered science for/of  health and that is crucial to seek collaboration between researchers and the community. Paraphrasing a famous quote from J.R.R. Tolkien, it is from the ordinary folks that research questions arise.
Concluding, it was a motivating experience, and I was pleased to receive many questions about my research. Definitely, a conference worth to consider also for the next year.
If you are interested in reading more about BASES, follow the link below
https://www.bases.org.uk/snews-about_us-news.html
If you want to know more about myself click the button right below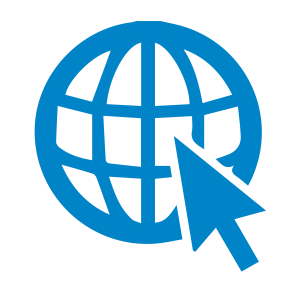 Thank you for your attention.