Congratulation to Dr Francesco Ferraro, who published his latest paper on Plos One.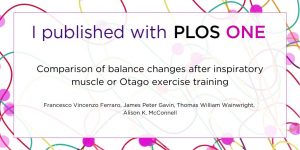 The paper "Comparison of balance changes after inspiratory muscle or Otago exercise training" comes from Dr Ferraro`s PhD where, under the supervision of Professor McConnell, Dr Gavin and Associate Professor Wainwright, he looked at the effects of inspiratory muscle training on balance and physical performance with older adults.
This latest paper looks at the potential benefit of inspiratory muscle training as an alternative to standard balance training intervention.  The findings of this pragmatic parallel study support the hypothesis that 8 weeks of unsupervised, individual, home-based inspiratory muscle training, improves balance ability to a similar extent to supervised, group-based balance training in healthy older adults.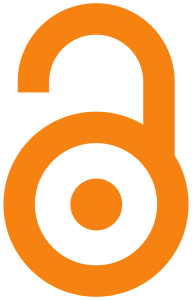 The article is now fully available as open access here
https://doi.org/10.1371/journal.pone.0227379
–
Dr Ferraro.
fferraro@bournemouth.ac.uk