Over the 15 months many academics have learnt to use online tools to communicate with colleagues, students, the media, politicians and the general public. The COVID-19 pandemics forced us to introduce (more) virtual classrooms, internet-based tutorials, online marking, Zoom and Teams meetings (and other platforms!) as well as online conferences and workshops, albeit each with their own limitations. In general, we often marvel about the internet and online conference technology as well as value the reduction of our carbon foot print, reaching global audiences and so on.
The past three weeks I attended three international conferences in three countries without leaving my living room, including the postponed 2020 ICM (International Confederation of Midwives) conference.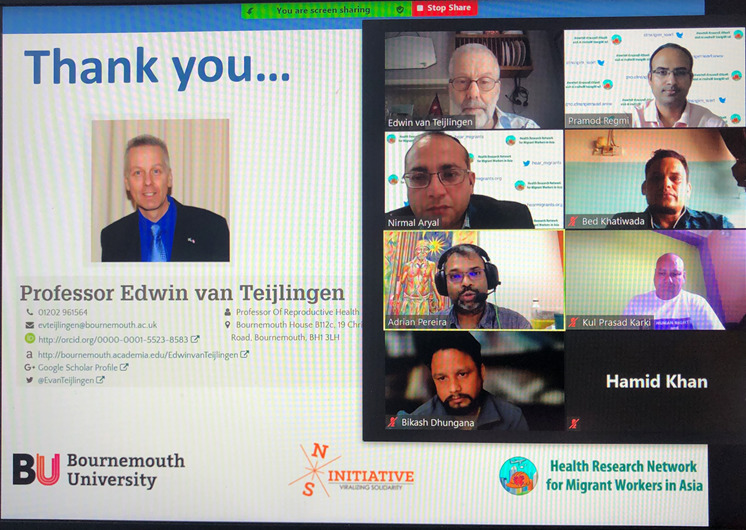 Perhaps there is an element of online-working fatigue, but I am beginning to see more and more disadvantages of online conferences.  First, the contact with fellow presenters, chairs and the audience is more superficial than at a physical conference.  At a conference held in person you meet people over lunch or coffee or people simply stop you in the corridors of the conference centre to discuss or challenge your paper or express their ideas for future studies.
Secondly, many conferences seem to use two online systems and have different ways of running online conferences, at one of the recent conferences the presenters and the audience were in different cyber spaces, so as a presenter you had no idea how many people attended or how the audience reacted to what you have just said.  Moreover, in one conference any questions people in the audience had written in the chat box were invisible to the speakers.  These questions had to be read out by the chair, who was tasked with linking the two cyber spaces, that of speakers and that of the audience.  At another conference the chair largely let the speakers deal with questions in the chat without any direction or guidance, as a consequence I was still answering questions in the chat long after the next speaker had started.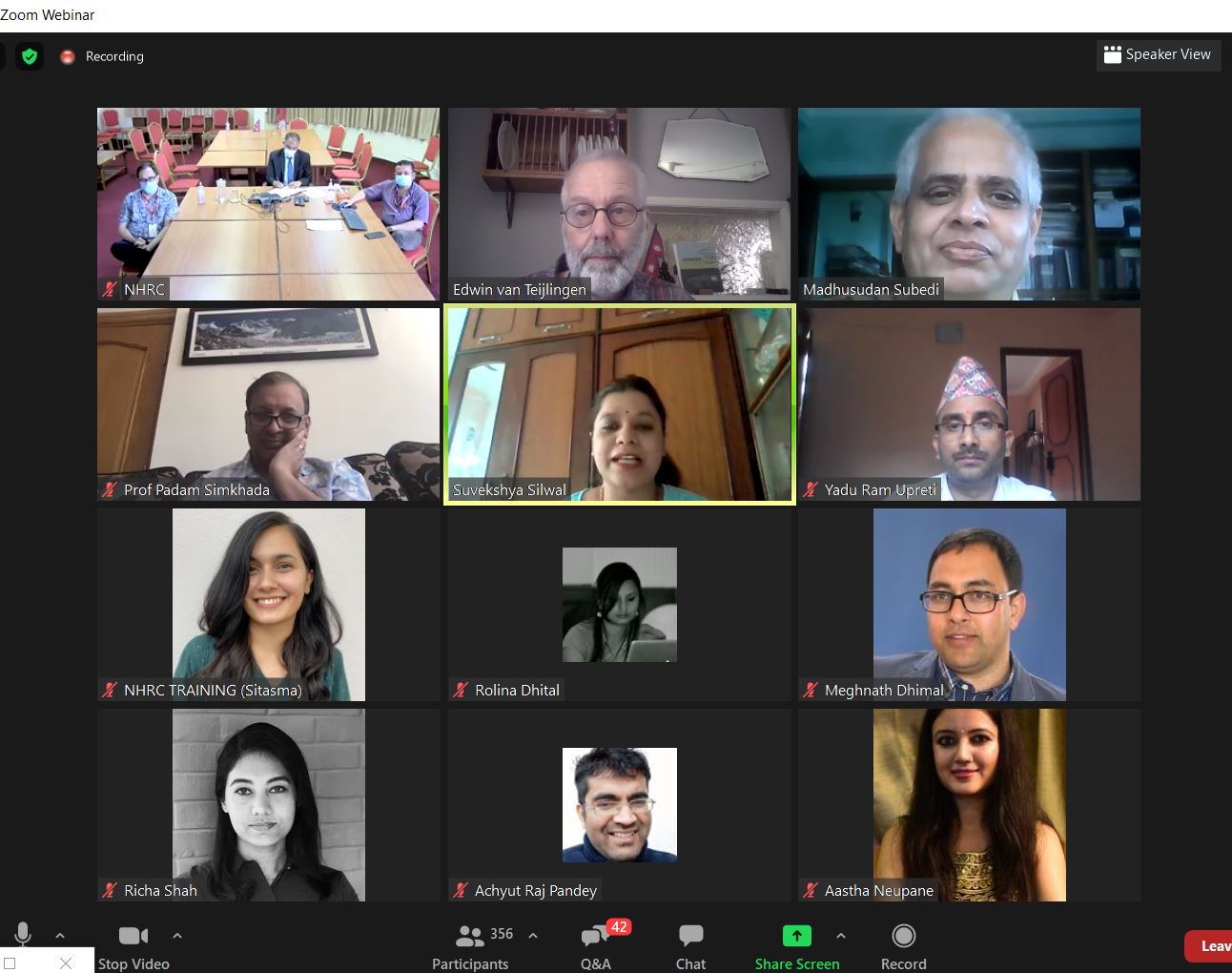 Thirdly, because I was not physically away I didn't attend as many of the sessions at any of the three recent conferences as I would have liked to.  This issue is similar in nature as the 'old' problem of attending a face-to-face conference at your own institution.  Since you are not away your students, colleagues, etc. manage to find you and expect you to do something else instead of attending the conference.  Fourthly, you don't meet up in person with international colleagues, therefore, you don't get a chance to discuss long-term ideas, plans, problems over a meal and a beer.
I am still positive about online conferences, but perhaps not as enthusiastic as I was in a BU Research Blog in April last year!   In this blog I pointed out that Donald Nicolson in his book Academic Conferences as Neoliberal Commodities raised the question about return of investment of a conference [1-2] not just for the conference organisers (and funders) but also for individual academics.  Internet-based conferences are cheaper than face-to-face conferences although often not free, two of my three international conferences had a registration fee, moreover there is the opportunity cost for the academic in attending a conference, especially if one does not receive the traditional benefits of meeting like-minded people in person.
Some thought for Sunday morning.
Prof. Edwin van Teijlingen
CMMPH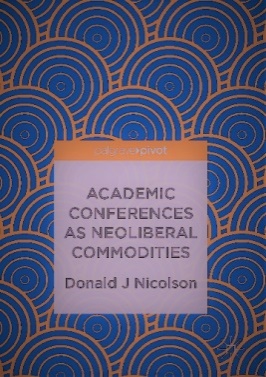 References:
Nicolson. D.J. (2017) Academic Conferences as Neoliberal Commodities,  Palgrave Macmillan.