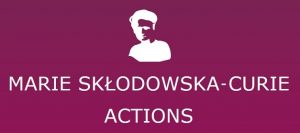 MSCA Individual Fellowships 2018 Call Submission Rates
According to UKRO, the European Commission has released the submission rates for the 2018 Marie Skłodowska-Curie Actions (MSCA) Individual Fellowships (IF) call, which closed on 12 September; a total of 9,830 proposals were submitted.
This represents a slight increase in comparison to the previous MSCA IF call under Horizon 2020 in 2017, which received 9,089 proposals. The results can be expected by mid-February 2019.
Open registration for MSCA Innovative Training Networks UK Information Events
UKRO in it's capacity as National Contact Point for the Marie Skłodowska-Curie Actions (MSCA) will hold two free information days focussing on the 2019 MSCA Innovative Training Networks (ITN) call for proposals (deadline for the submission of applications on 15 January 2019). Registration can be accessed through the following links: Wednesday 10 October, London; Friday 12 October, York.
Participation in the events is free, but registration is mandatory for attendance; places will be offered on a first come first served basis.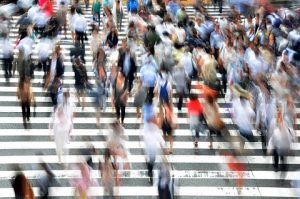 Open registration for Societal Challenge 6 Information Day
An information and brokerage event for the Horizon 2020 Societal Challenge 6: 'Europe in a changing world – Inclusive, innovative and reflective societies' will take place in Warsaw, Poland on 8 November. It is organised by the European Commission (DG RTD) and Net4Society, a network of SC6 National Contacts Points.
The event is free of charge but limited to 2 persons representing the same department/organization. Online registration is obligatory.
EU Partnering event on the use of Big Data and Artificial Intelligence for monitoring health status and quality of life after cancer treatment
Academics are invited to submit an expression of interest to participate in this partnering event.
The aim of the event is to foster and facilitate the development of R&D project consortia for Horizon 2020 EU funded projects in the Healthtech themes. The event is aimed to provide a platform for new commercial and technological collaborations, especially between business and research organisations.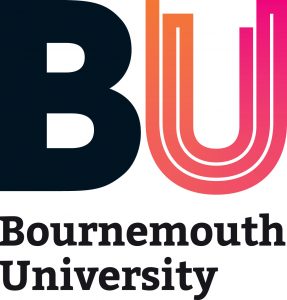 Open registration for UKRO Annual Visit to BU
RKEO will host annual UK Research Office visit to BU on 10th October 2018. The event will take place in FG06 seminar room with the sessions for BU academics commencing at 11:30.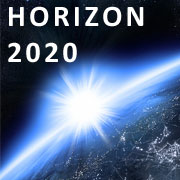 To find more about Horizon 2020 programme and available funding in your area, visit Horizon 2020 website. More details on projects funded under FP6, FP7 and Horizon 2020 may be found on CORDIS website.
For further details on EU and international funding opportunities please contact international research facilitator or any member of RKEO Funding Development Team to individually discuss your ideas and the ways we could support you.