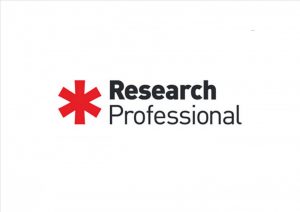 There are two sessions coming up to help you get your research funding. These are running on Wednesday 13th February.
Session 1: Update from Research Professional on Research Policy News for the Higher Education sector
Session2: Get the most out of Research Professional
The sessions will be held on the Talbot Campus. More information can be found here, including booking details.