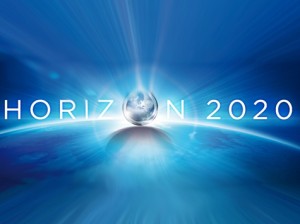 The Network of Secure Societies National Contact Points – SEREN3, in collaboration with the European Commission is organising this brokageage event, which will give details of the calls for proposals H2020-CIP 2017, H2020-SEC 2017 and H2020-DS-2017, which will be published on 1 March 2017 under the Societal Challenge – Secure Societies: Protecting freedom and security of Europe and its citizens.

The event will take place on 6 & 7 March 2017, at the Radisson Blu Royal Hotel, Brussels. The event is free but you must register by 4th March 2017.
Main Topics
Critical Infrastructure Protection
Disaster Resilience: Safeguarding and securing society
Fight Against Crime and Terrorism
Border Security and External Security
General Matters on Security
Digital Security
Why to participate?
Information about the calls
Networking possibilities
Answers to your questions linked to call areas
Details on the legal and procedural conditions