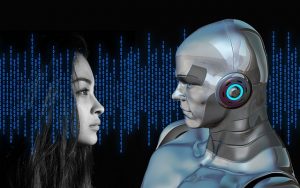 Funding development briefings will continue in April as usual on Wednesdays at noon.
Spotlight presentation this Wednesday (06/03/22) will be BA Small Grants.
Last week we promised to publish a summary of remaining spotlight presentations scheduled for this academic year, please see details below:
20/04/22 – MRC Overview
04/05/22 – British Academy Mid-career Fellowship and British Academy/Leverhulme Senior Fellowship, Mid-career Fellowships
11/05/22 – RS Industry Fellowships
18/05/22 – British Academy Postdoctoral Fellowship (BAPDF) and Leverhulme Trust Early Career Fellowship (LECF)
01/06/22 – Getting Started with funding application at BU
15/06/22 – Leverhulme Research Project – Outline
29/06/22 – ESRC New investigator (open call)
20/07/22 – AHRC Research Development and Engagement Fellowships workshop (ECR and Standard – open call for both schemes)
27/07/22 – Horizon Europe Work Programmes 2023-24 (Pillar II – Societal Challenges)
Just as a reminder – registration is still open for UKRO series of information webinars for those interested in applying to MSCA Postdoctoral Fellowships 2022 Call, more details regarding webinars you can find here (UKRO login details required). First webinar (Overview and Eligibility Rules) on 25 April 2022 at 10:00 UK Time.
As usual, looking forward to meeting you on Wednesday.