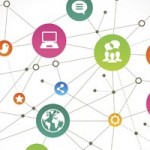 The Research Funders Guide (find it in the Research Toolkit along the blog menu bar) has been updated.  As well as updating the call deadlines in the 'standard calls for major funders' pages,  each of the pages within the guide have been updated to include a link to the relevant pathway available in the RKE Development Framework.  This links up the opportunities available to support you in applying for the external funding explained in the guide pages.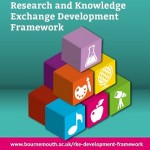 For those of you who haven't yet heard about the Research and Knowledge Exchange (RKE) Development Framework, it offers a range of opportunities for academics at all career stages to develop their skills, knowledge and capabilities in relation to research and knowledge exchange. It has been implemented in response to the changing external environment, and developed in consultation with academic colleagues to ensure a strategic fit between the training and development opportunities on offer, and the needs and wishes of academic colleagues.
If you're interested in applying for external research funding then please contact the RKEO's Funding Development Team.