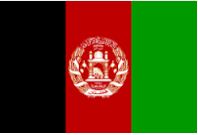 Yesterday FHSS graduate Dr. Shaqaieq Ashrafi Dost heard from Razi International Medical Journal the the paper from her Ph.D. study had been accepted for publication.  Her paper 'Management capacity in the Ministry of Public Health (MoPH) Afghanistan: Political and socio-cultural issues' is based on a mixed-methods case-study was conducted with staff at the Afghan Ministry of Public Health.  The Ph.D. study explores MoPH's management capacity. Interviews were conducted with 12 senior staff and qualitative data were analysed thematically. A quantitative survey, covering directors of 30 departments, was analysed using descriptive statistics.
The paper reports that  management capacity was generally weak. Key appointments including directors were subject to political interference and many directors appointed by politicians lacked the skills to manage well. Consequently, those directors were not able to support employees appropriately or to create a healthy work environment. The respondents reported that there were strong socio-cultural influences such as nepotism and favouritism. Often employees believed they were not treated consistently or fairly. This was compounded by overly complex administrative systems.  The authors concluded that the Afghan government needs to appoint competent and committed staff who can recognize/address the gaps in the functioning of the Ministry, especially the negative political and socio-cultural practices that undermine effectiveness.The reader needs to bear in mind that this Ph.D.  study was conducted  prior to the 2021 takeover by the Taliban.  Putting the paper's conclusion in perspective.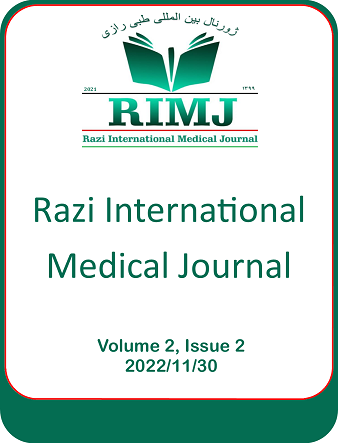 Razi International Medical Journal founded in 2021 is a peer-reviewed scholarly journal from Afghanistan that aims to impact public health and global health and distributed internationally. The journal is Open Access and published in electronic and paper-based format twice a year, and there is no article publishing charge (APCs).