I am very pleased to be able to to share the first blog post for Fusion Investment Fund Projects.
Our research has shown that posts by our academics sharing their projects are our most widely read posts.  So the coming weeks are set to be packed with stories our successful applicants will share in the lead up to and during their funded projects.  I hope this post will spark your interest in applying for Study Leave and in Dr Brown's two trips abroad starting in November.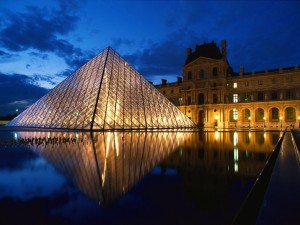 Dr Lorraine Brown from the School of Tourism has won funding from the Fusion Investment Fund Study leave strand to do research on literary tourism in both Paris and Berlin, She has been invited to visit the prestigious Paris 1 Panthéon-Sorbonne University as a visiting researcher in France's leading tourism research centre (IREST), where she will based to do her primary research and where she will also network with colleagues in IREST's interdisciplinary research centre.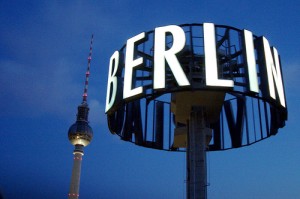 In Berlin, she will be based in the Geography Department of the world-leading Humboldt University. A qualitative approach will be undertaken, involving observation and interviews over a six-week period at key literary tourist sites in Berlin, one of the top three literary tourism destinations in the world. In line with the Fusion agenda, findings will be published in top tourism journals; they will be disseminated to practitioners; and will inform the syllabus of one of the MSc units that the proposer leads.
At both Universities, Lorraine will explore opportunities for ongoing research collaboration.
If you would like further information on the fund please do get in touch by email with me.
Best wishes,
Sam