Congratulations to Dr. Preeti Mahato in the Centre for Midwifery, Maternal & Perintal Helath (CMMPH) on the acceptance of the  paper ' Evaluation of a health promotion intervention associated with birthing centres in rural Nepal'.   This paper is part of Dr. Mahato's PhD work and will appear soon in the international journal PLOS ONE.   The journal is Open Access so anyone across the world may copy, distribute, or reuse these articles, as long as the author and original source are properly cited.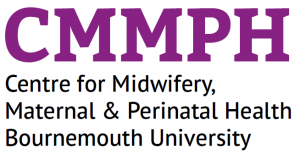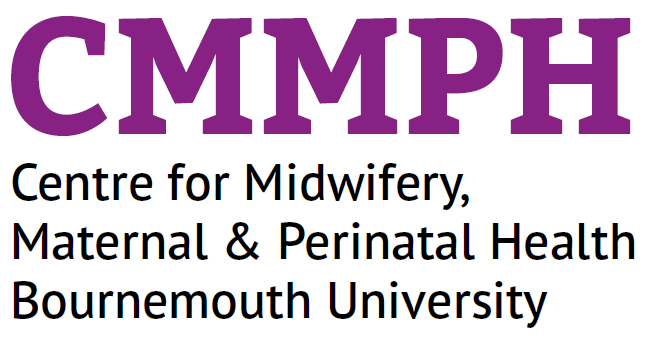 The research in this thesis used a longitudinal study design where pre-intervention survey was conducted by Green Tara Nepal a local non-governmental organisation (NGO) in year 2012.  The health promotion intervention was conducted by the same NGO in the period 2014 to 2016 and the post-intervention survey was conducted by Dr Mahato in the year 2017.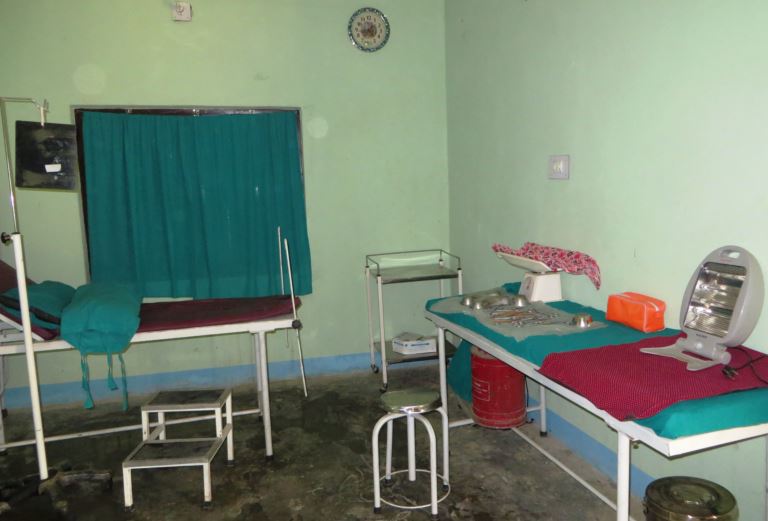 The intervention was financially supported by a London-based Buddhist charity called Green Tara Trust.   The results of the pre- and post-intervention surveys were compared to identify statistically significant changes that might have occurred due to the intervention and also to determine the factors affecting place of birth.   This study is co-authored by Professors Edwin van Teijlingen and Vanora Hundley and Dr Catherine Angell from CMMPH and FHSS Visiting Professor Padam Simkhada (based at the University of Huddersfield).