Yesterday (April 11th) Dr. Bibha Simkhada presented key findings from our research project on 'Cultural practice and policy in dementia care in Nepal'.  She spoke at the 'Ninth National Summit of Health and Population Scientists in Nepal'.  This annual health summit in Kathmandu is organised by the NHRC (Nepal Health Research Council).  Dr. Simkhada, who is Visiting Faculty in the Faculty of Health & Social Sciences (FHSS), started this work whilst at Bournemouth University, before she moved to the University of Huddersfield to become a Senior Lecturer in Nursing.  This project is a cross-faculty collaboration with Dr. Shanti Shanker in the Department of Psychology.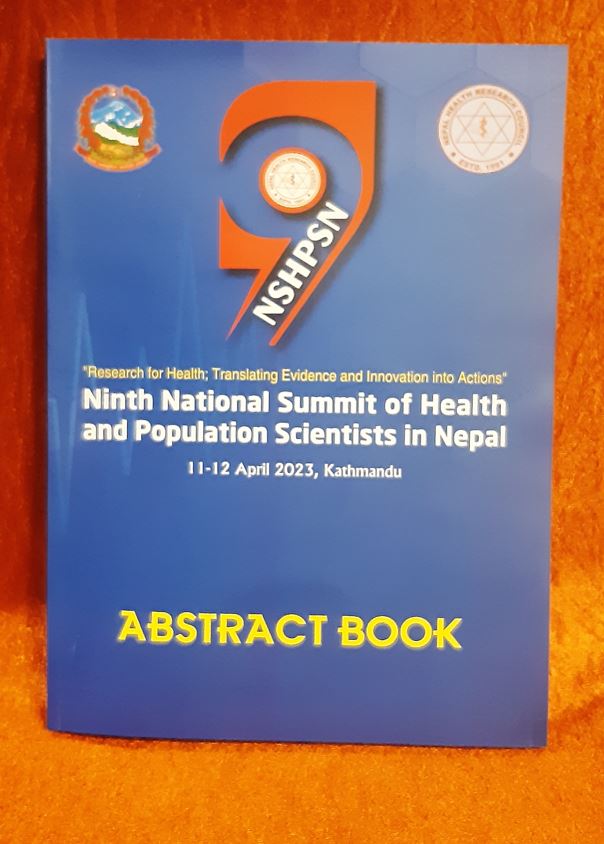 This qualitative study comprising four face-to-face interviews and four focus groups with carers, health workers and other stakeholders.  The two key conclusion she presented are:
Stigma and stereotyping around dementia needs addressing. Nepal needs better policies, guidelines and service provision for people living with dementia and their carers.
There is need for inclusion of Dementia/Alzheimer education in undergraduate and postgraduate curricula of nurses, doctors and allied health professionals in Nepal.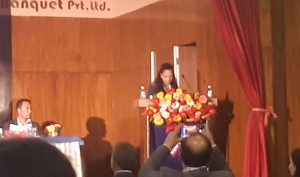 Prof. Edwin van Teijlingen
Centre for Midwifery, Maternal & Perinatal Health (CMMPH)