This week Bournemouth University organised two dissemination events for our risk of kidney disease study in Nepalese migrant workers in the Middle East and Malaysia.  A previous blog reported on the first event in the capital Kathmandu (see details here!) .  These dissemination events have generated a loads of media coverage in Nepal, both in Nepali and in English.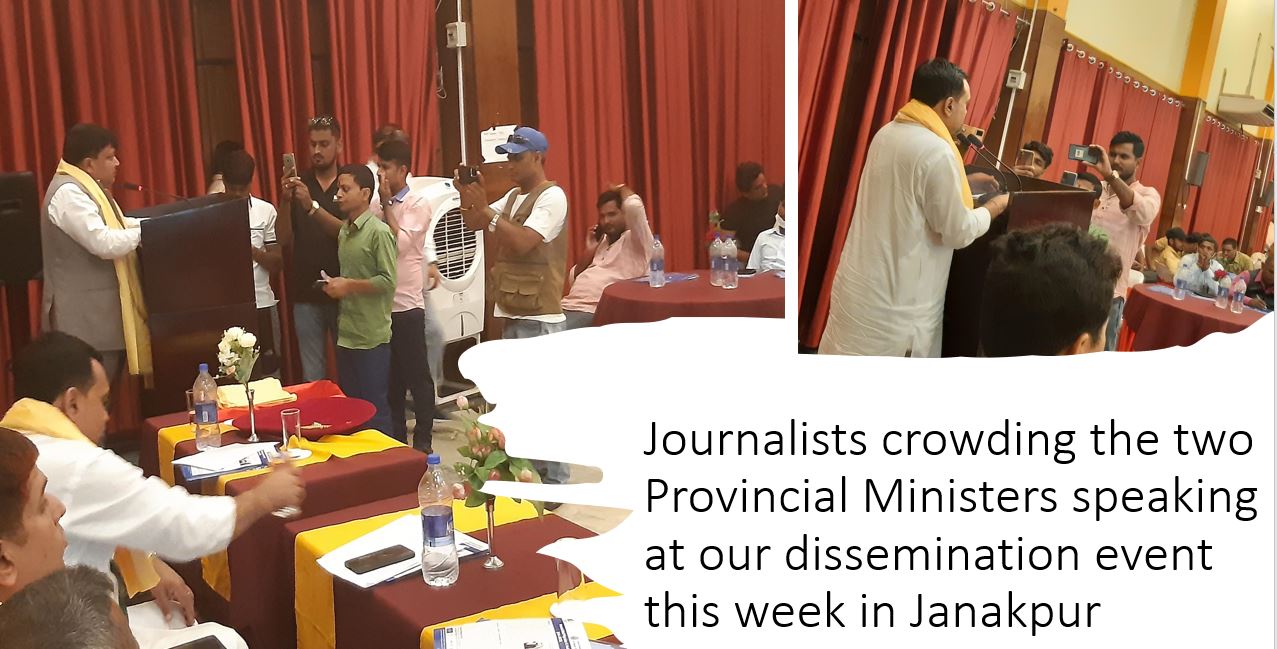 The study was led by Bournemouth University and a charity in Nepal which whom we have been collaborating for two decades, called Green Tara Nepal.  This important study, the first of its kind, was conducted among the Nepalese migrant workers and a comparison group of non-migrants from the same community.  This study was funded by The Colt Foundation, based in the UK. In the field it was supported by the Madhes Province Public Health Laboratory, the United Nations' International Organization for Migration and University College London (UCL).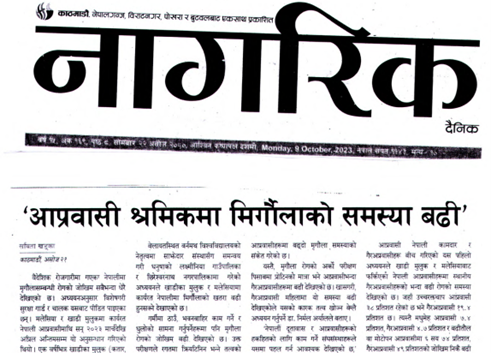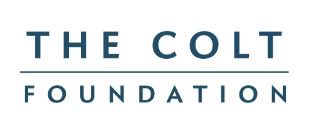 Dr Pramod Raj Regmi (Principal Academic in International Health in Bournemouth University's Department of Nursing Sciences) is the lead researcher and our team further comprises researchers Dr Nirmal Aryal and Prof Edwin van Teijlingen (both from BU's Faculty of Health & Social Sciences), and in Nepal clinicians: Prof Dr Arun Sedhai, Dr Radheshyam KC and Dr Shrawan Kumar Mishra.
Prof Edwin van Teijlingen
Centre for Midwifery & Women's Health