Apply to take part in Bournemouth's independent arts festival.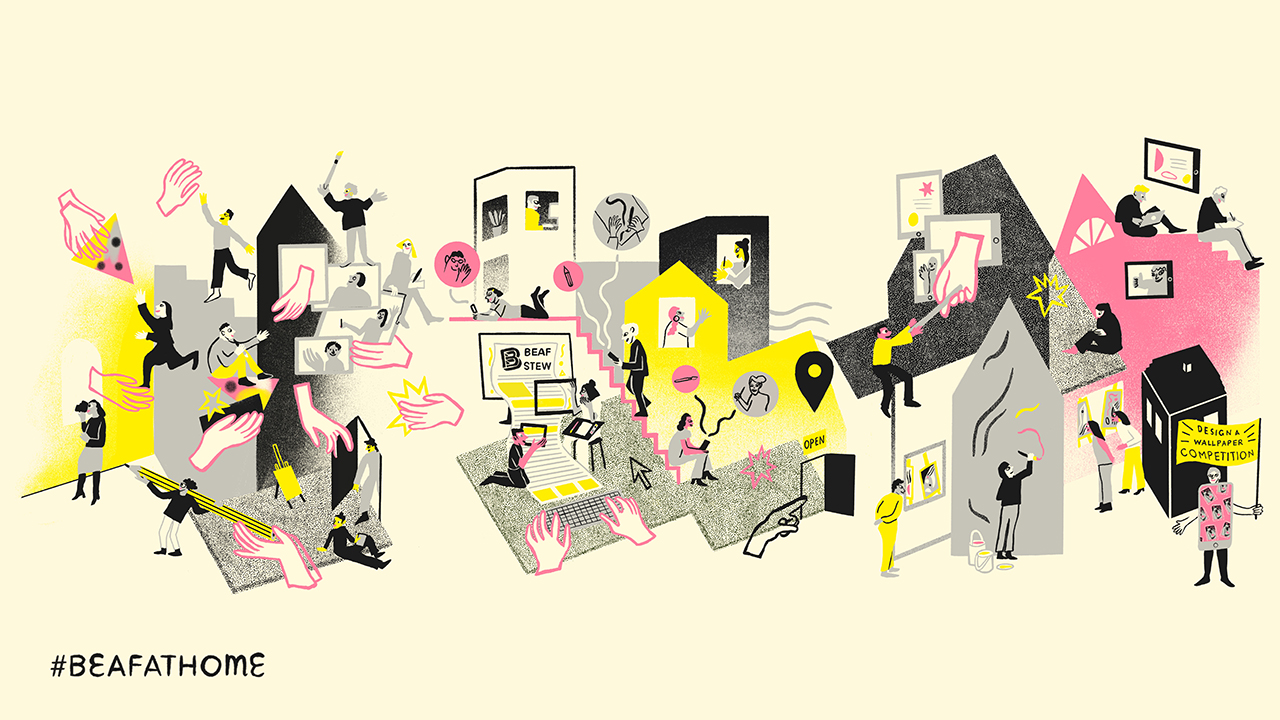 About BEAF
BEAF aims to support and promote the diverse range of arts and culture happening in Bournemouth and the wider county of Dorset. Now in its third year, BEAF has established itself as the first independent, open access, Bournemouth wide festival. The dates of the festival are Saturday 29 May – Sunday 6 June 2021.
Submissions can be made any time up to 5pm on 31st March 2021.
Applying to BEAF could suit you if you're looking to involve the public in your arts-based project, but could also be a platform for collaborating with an artist to engage the public with your research. BEAF is an independent festival, not affiliated with BU.