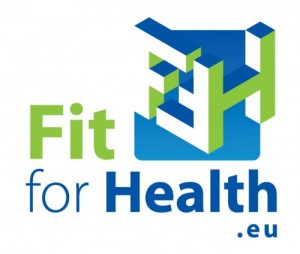 The final calls for Health funding under the European Commission's Framework Programme 7 (FP7) will be released in July and this session is aimed at exploring applications to this further.
A summary of the anticipated calls will be circulated in advance so you can identify if your research interests match the topics and this session will help you explore ways of finding suitable partners and projects to join and also demystify how you make an application for Health funding in FP7.
Following from the virtual brokerage week (7-11 May), the Managing Director of Fit for Health will deliver this session and explain how their database of people and projects works and show you how to search for matches and make contact with relevant people on there.
The session will cover:
How European grants are organised into areas of interest, what the current topics are and what is the nature of the grant.
How do you apply and how to prepare a bid that is most likely to succeed and make a good project to work in subsequently
What is it like to work within such a project and what might you and prospective partners get out of it
 
You can also organise a 1-2-1 session after the presentation by emailing Corrina Dickson, RDU.
Lunch and refreshments will be provided and therefore booking is essential; registration is now open through Staff Development.  Before the session it is strongly advised that you register on the Fit for Health database and take full advantage of the virtual brokerage event.