We're continuing our look back at the ESRC Festival of Social Science with this final instalment, you can catch up on our coverage so far on the Research Blog.
---
On Saturday, Dr Ann Luce drew the Festival to a close with a comprehensive look at 'Suicide in the media', bringing her own research into ethical reporting, along with Gifty Markey from the NHS, and Joy and Nigel Ford, who shared their story and offered peer counselling.
Ann led an in-depth workshop into how real-life stories of suicide had been reported in the media, encouraging plenty of thoughtful discussion.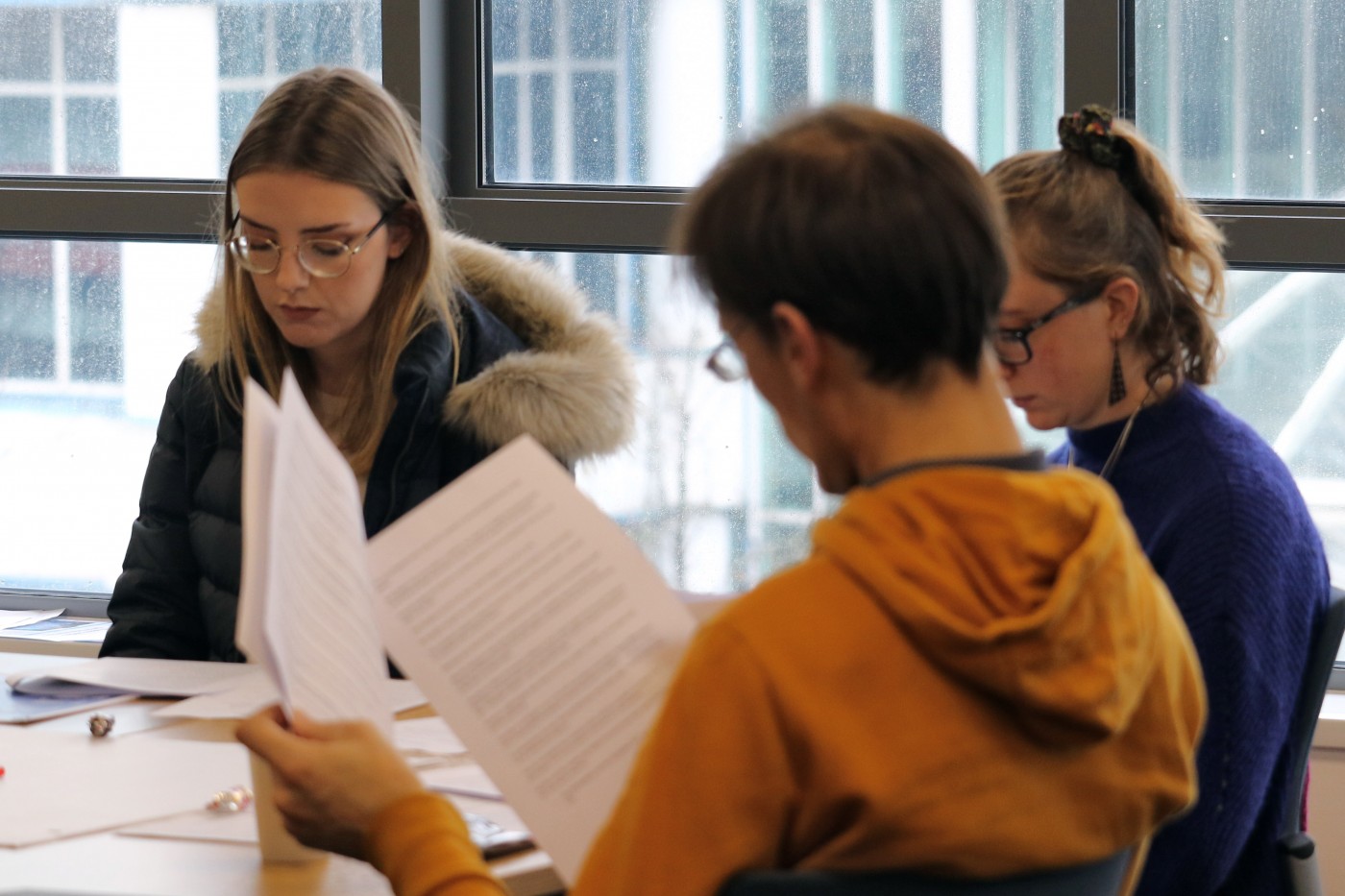 ---
The Festival displayed the breadth and quality of social science research at BU, demonstrating its relevance to everyday life and power to bring about social change. These events opened up academic research to a wider audience, bringing in external partners and contributors, as well as varied public audiences. As a result, both academics and the wider public felt the benefits of two-way engagement with research.
Calls for future iterations of the ESRC Festival of Social Science will be advertised on this Research Blog. In the meantime, if you've been inspired to do your own public engagement activity then please contact the Public Engagement with Research team at publicengagement@bournemouth.ac.uk, who can provide advice and support.