Dr Lee-Ann Fenge, Associate Dean Postgraduate Students at Bournemouth University's School of Health and Social Care has secured nearly £10K from the Big Lottery Fund for the project, 'Developing Practice with Older Lesbians and Gay Men – A Method Deck' .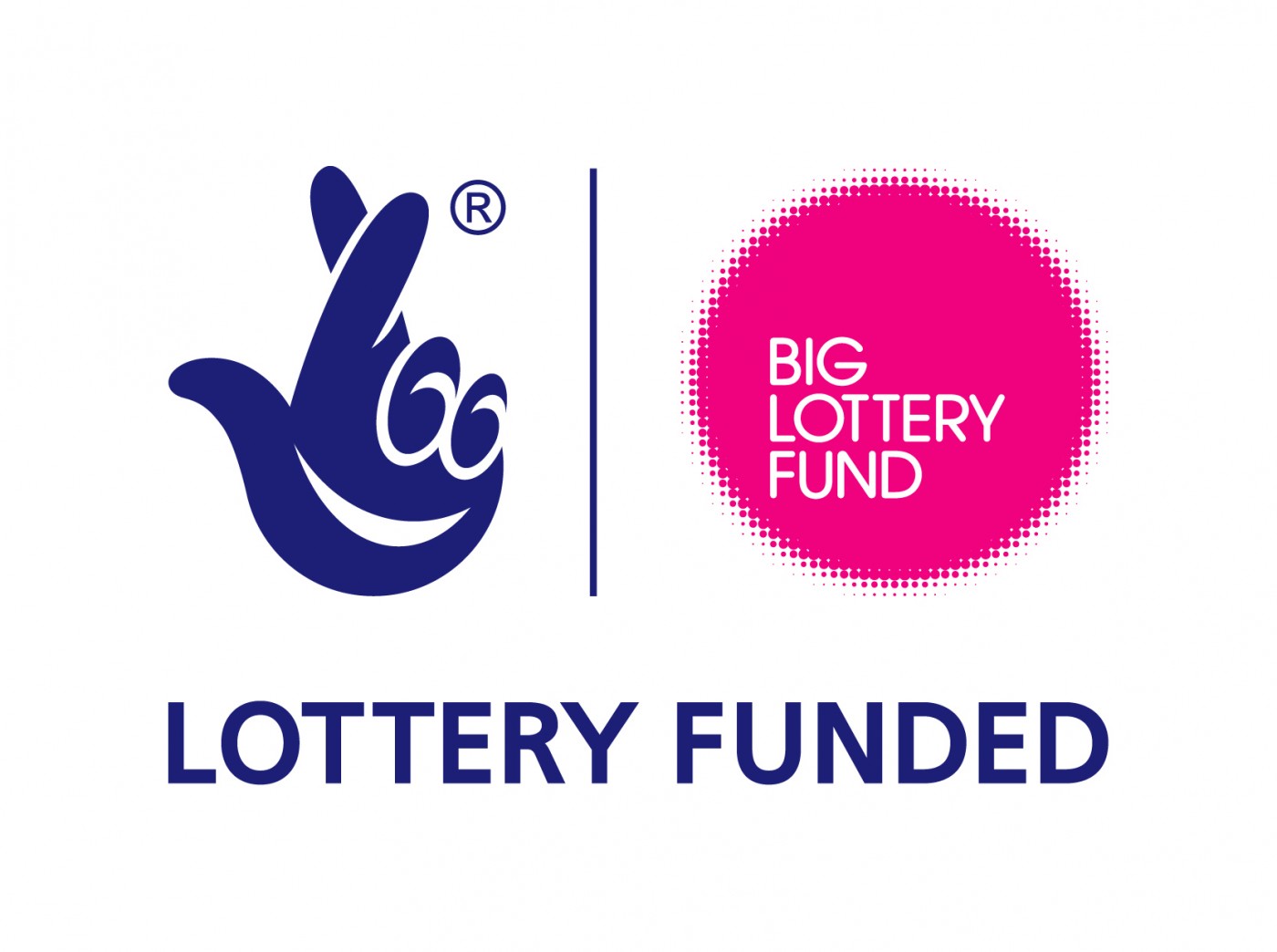 The project follows on directly from work accomplished in the 'Gay and Pleasant Land? Research Project' carried out at the School at Bournemouth over the past three years and led by Dr. Kip Jones in which Dr. Fenge acted as Community Organiser.
A Method deck consists of a range of colourful playing cards which include exercises, suggestions for activities and brain-storming ideas for practitioners and their clients.  The Method Deck will develop, produce and distribute this educational training tool to promote understanding of the needs and experiences of older lesbians and gay men amongst their peers, communities and service providers within UK society. The deck of cards will include information and activities to promote good practice with older people from minority sexual groups. The deck of cards will be designed to inspire and empower local communities, community organizations and health and social care practitioners to review and develop their practice with such groups. This will encourage an inclusive approach to practice, promoting recognition of the diversity within the ageing population.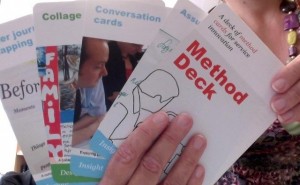 The content of the Method Deck will be particularly informed by the findings from two recent research projects at HSC: The Gay and Grey Project (2006) funded by Big Lottery led by Dr. Fenge and The Gay and Pleasant Land? Project (2009-2012), funded by the UK Research Councils under the umbrella of the New Dynamics of Ageing Programme. The Method Deck will support practitioners to reflect on their own practice, the agency context and the wider structural issues which influence the experiences of older lesbians and gay men in their local communities. Development of the deck will begin shortly with the input of the project's community partners.
Thanks to the Social Innovation Lab for Kent for their earlier advice on their project and the use of their Method Deck in this photo.