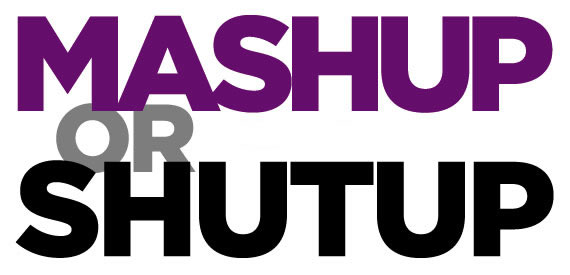 You are invitied to join the Leisure and Recreation research theme for their Ideas Cafe, titled "A 'Festivity Mashup'"!
When: 20 March 2013, 5pm – 7pm
Where: The Loft, Poole House, Talbot Campus
'Festivity' is an expanding and critical phenomenon that is impacting on all areas of life from events, technology and gaming, health and wellbeing, media and digital culture, to tourism, fashion and food.  'Festivity Mashup' is an informal 'eat, drink and discuss' session that explores these areas, their research and practical applications as well as future. Don't be worried, not all festivity is about ludic behaviours, role inversion and communing in liminoid environments. So, if you like research with a difference, where casual sociability and soft engagement mingles critique and a hint of intrigue join us in the Loft on March 20th, starting at 17:00….
Potential themes:
·         Gamification of the Live and Lived Fantasy
·         Mediated Lifestyles: Communities of Convergence
·         Wellbeing and Wonder: Edutainment in Action
·         Festivalization of the Everyday
·         Festive Identities from Parade to Protest
·         Journeys of Emotioneering & Imagineering
.         Meanings, Value and C2C Co-creation
·         Globalising Cultural Policy: Place Wars
·         Festival for Whom?: the Politics of Place
·         Experiential Dreams in the Age of the McFestival
·         Consumerism, Sustainability and Post-Festivity
·         Digital Brandscapes: New Worlds of Performative Play
If you are interested in attending please let Naomi Kay (nkay@bournemouth.ac.uk) or Julia Hastings Taylor (jhastingstaylor@bournemouth.ac.uk) know.