Today one of my co-editors of the Journal of Asian Midwives emailed me to announce that our journal has been accepted for inclusion by Scopus.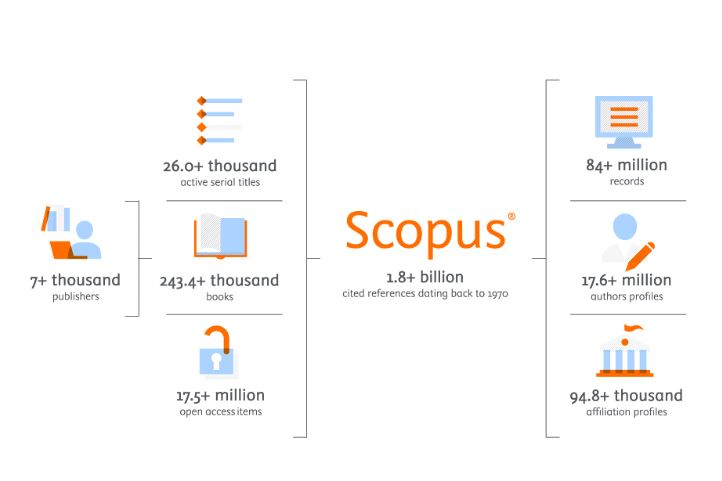 Scopus, which is owned by the publishing house Elsevier, is the world's largest electronic database of peer-reviewed literature.  The Scopus assessors of our application made some very nice comments about the Journal of Asian Midwives, for example that it:
"consistently includes articles that are academically sound and relevant to an international academic or professional audience in the field.  The journal has scholarly relevance as evidenced by citations in other journals currently covered by Scopus… The journal has clear aims and scope/journal policies that are consistent with the journal's content.  Although the scope of this journal is narrow, it addresses the need of an important niche audience."

We are very proud of this achievement and we, as editors (Prof. Rafat Jan, Ms. Kiran Mubeen, Prof. Edwin van Teijlingen, with editorial assistant Ms. Abeer Musaddique), thank all our supporters, especially the library staff at The Aga Khan University in Pakistan, our reviewers, our authors and of course, you, our readers!  I personally like to thank our former CMMPH (Centre for Midwifery, Maternal & Perinatal Health) PhD student Dr. Sheetal Sharma for suggesting many years ago that I might like to help this, at the time, new journal.  It is a proper well-run peer-reviewed journal, and I know that from personal experience, as a few years ago one of the papers on which I am a co-author was rejected after peer review by 'my' journal!
Prof. Edwin van Teijlingen
CMMPH (Centre for Midwifery, Maternal & Perinatal Health)
Co-editor Journal of Asian Midwives