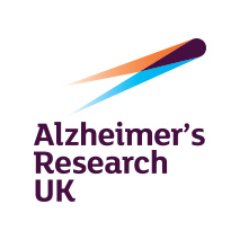 Alzheimer's Research UK have opened applications to the Inspire Fund, their new public engagement grant scheme, to support more people to engage the public with dementia and research into the condition.
The Inspire Fund has three funding tiers – up to £5,000, up to £15,000 and up to £30,000.
Projects must meet one or more of the aims of the Inspire Fund:
Inform the public about dementia, including challenging misconceptions.
Build awareness of dementia and ignite action for change.
Engage and inspire the public with the progress being made in dementia research.
The deadline for applications is 31 May 2019.
Contact Alzheimer's Research UK should you have any questions or want to discuss your project before applying.
You can also contact Adam Morris (Engagement Officer) if you would like advice on planning an activity or submitting your application.