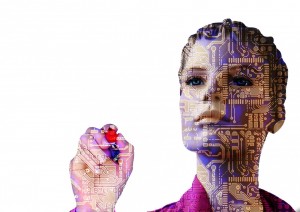 With the Industrial Strategy Green Paper, none of us can afford to miss out! Get yourself prepared and ready to act by attending this event on Wednesday, 1st February 2017.
Staff from all Faculties are invited to attend as … engineering expertise only comes with practice, by means of exposure to real-world dilemmas and techniques for addressing them. Engineering the Future.
We still have some spaces left at this event – in the EBC from 09:45 – 14:00 with optional time for networking from 14:00-15:00.
Please see the previous blog post for all the details! With apologies to those who have already done this, for speed, there is no need to complete the short application form.
If you wish to attend, please email Dianne Goodman, asap, with your details. If you have external business contacts who would be interested in attending, please direct them to contact Dianne also. This will allow us to provide sufficient materials and catering.
We look forward to seeing you there.
This event is part of the Research and Knowledge Exchange Development Framework