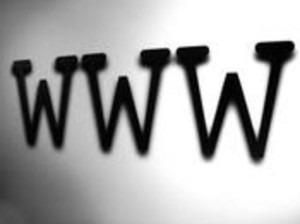 At the Strategic Partnership workshop for the Connected Digital Economy Catapult last month the Technology Strategy Board presented the nature of strategic partnerships and other models of engagement, the process to develop strategic partnerships, guidelines and next steps. The presentations can be found on the _connect webpage 
The next step in the process involves interested companies/organisations preparing 2-3 page strategic partnership proposals, which need to be submitted to the Technology Strategy Board by 25th May 2012. You can read more on this, on the _connect website.
Remember, if you aren't already signed up to _connect, you can read the benefits of creating an account here.