There's only one month left until the university closes for Christmas break. I am glad to tell you all that our academic colleagues have successfully submitted another four proposals to Horizon Europe (HEU) call closing on 23 November 2023. In this case, all of these were from the Computing and Informatics department.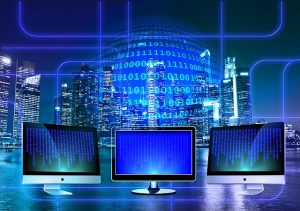 Since mid-September, the total number of proposals submitted to HEU by at least one BU academic participating is 18. Next week we expect two more bids to be finalised and sent to the European Research Executive agency for evaluation. So far for BU, in 2022 and 2023, 8 Horizon Europe proposals have been successful.
As many of you have already heard, from 1 January 2024 the UK will be fully associated to almost all parts of the HEU programme.
Please note that some calls from the 2023 work programme close in 2024 and if successful, those will be funded using UK government guarantee and UK participants will still not be eligible to coordinate those projects. You can identify 2023 work programme calls from the call ID, for example, HORIZON-MSCA-2023-SE-01 (MSCA Staff Exchanges) or HORIZON-MSCA-2023-COFUND-01 (MSCA COFUND).
On the RKE SharePoint site you can find the latest funding opportunities and recently updated information about EU funding, here are some links for your convenience: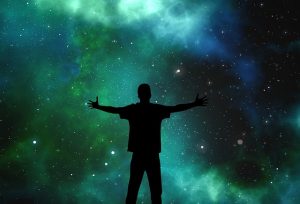 In the meantime, the Research Professional (RP) has published the news regarding Switzerland's association to the Horizon Europe programme. According to the latest information, after blocking the country from joining for almost three years, the European Commission has announced that it is ready to start talks on the Swiss association to the EU's research and innovation programme. Maroš Šefčovič, Commission vice-president for inter-institutional relations, announced on 21 November that the Commission had endorsed a "common understanding" with the Swiss government that 'will frame the negotiation of a broad package' between the two sides. The scientific community across Europe has received this as good news.
If you have EU funding-related questions, do not hesitate to contact personally Research Facilitator International Ainar Blaudums. If you have general pre-award queries, please use this link.
On that note, let me wish you a successful December!