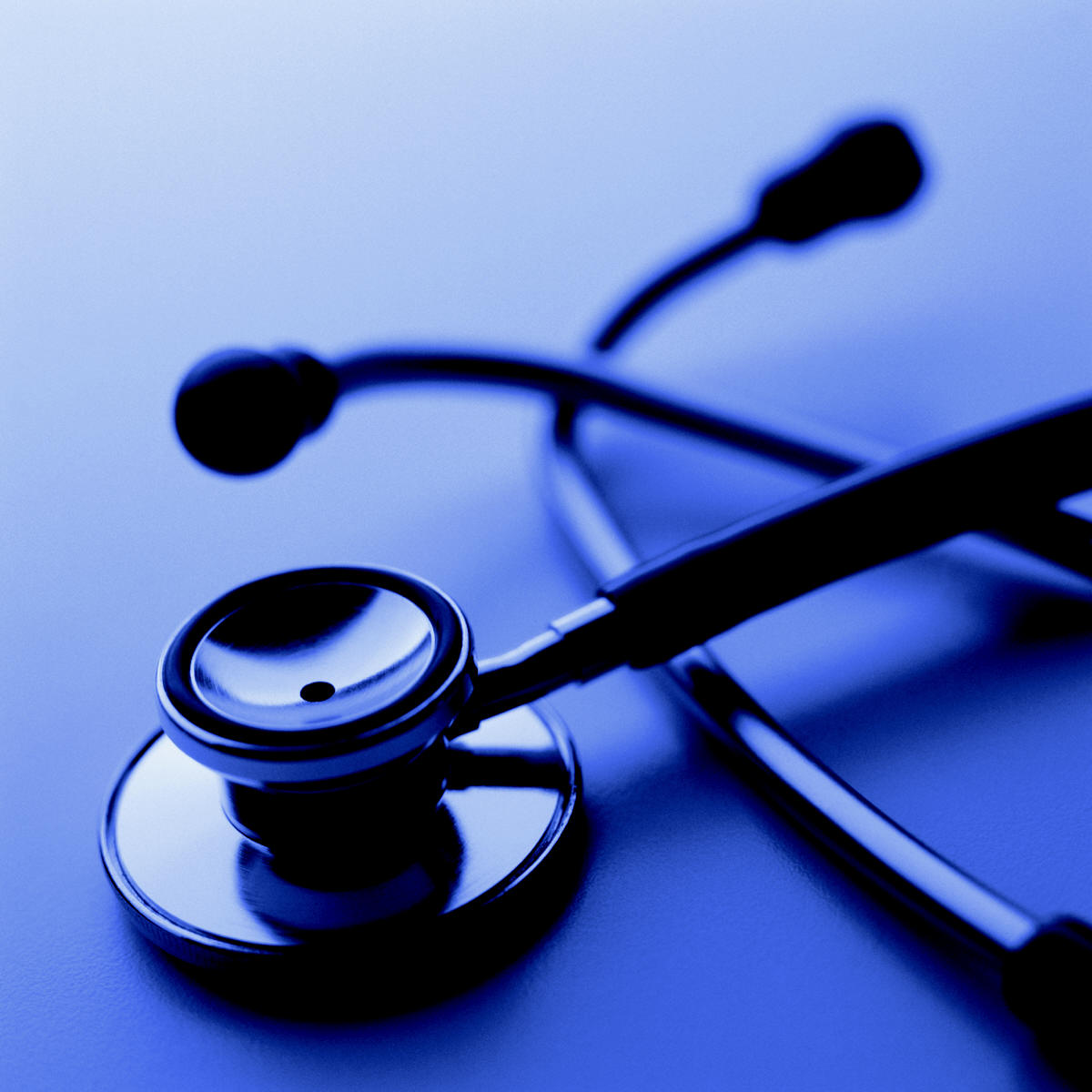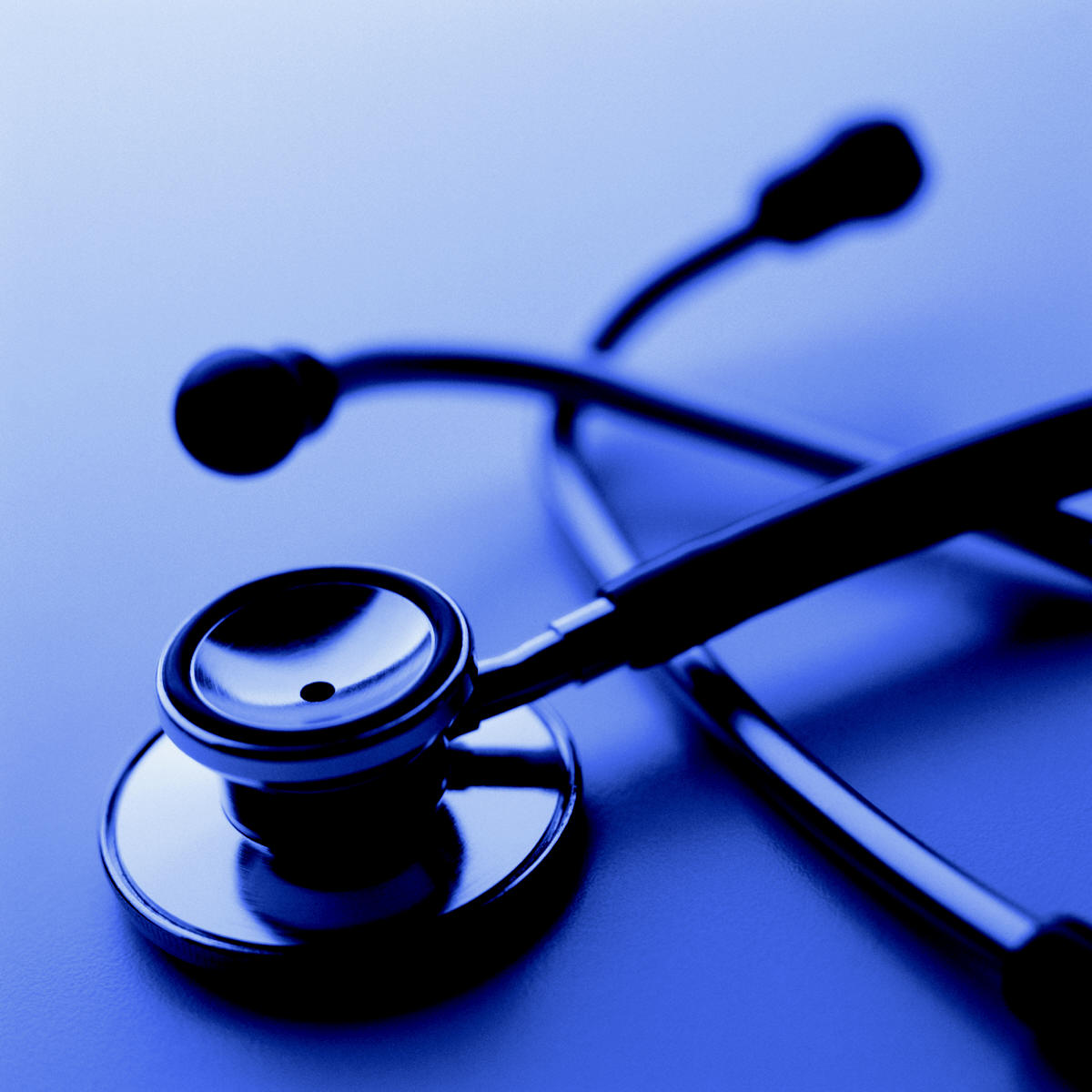 Innovate UK, part of UK Research and Innovation, has up to £5 million to invest in projects through the digital health technology catalyst – a programme that aims to accelerate the development of digital health innovations. UK businesses, partnered with other organisations including NHS organisations, HEIs, charities, public sector organisations, etc can apply for a share of up to £5 million to develop new digital health products through the Industrial Strategy Challenge Fund. The project lead will need to be a UK-based small or medium-sized business (SME).
The competition is part of the Industrial Strategy Challenge Fund to deliver leading-edge healthcare in the UK.
Summary:
Call open : 11 February 2019
Deadline : 10 April 2019
Funding available : between £300,000 and £1million
Project duration : 18 months (between 1 October 2019 and 1 March 2021)
For more information about this funding call, please see this link.