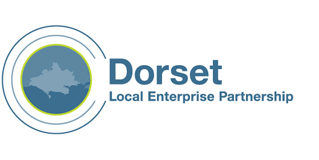 The Dorset Local Enterprise Partnership (LEP) officially launches today.  The LEP was set up by the Government to invest in different industry sectors across the county to boost business, create new and more highly-skilled jobs and to ensure the county's infrastructure is in a strong position to promote growth. It will be driven by the private sector with local authority support.
BU has an important role in the development of the Dorset LEP and BU staff members David Willey and Bruce Grant-Braham are members of the Board.
For further information view the Dorset LEP website. You can read more about the role of the LEPs on the LEP Network website.
You can also watch an excellent video about Dorset businesses, such as Animal, Dorset Cereals and Lush, on the Dorset LEP homepage. The video was produced by BU's RedBalloon production company.