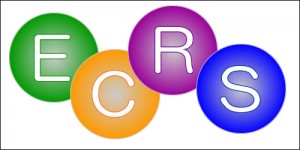 Last year we ran a series of forums for academic colleagues who are at an early stage in their research career.  You can find out more about the September session here
The forums are an open, informal sessions where you can meet with experienced academics and members of R&KEO to discuss anything you like to do with research. From publications to projects to funding to research strategy we will be on hand to help and advise.  Going forward we plan to hold these forums on a School by School basis.  If you would be interested in attending one of these events, please contact Nikki Gloyns here.
The next forum will be a Media School event and will be held on 27 March 2013 from 12:30 – 15:00 on Talbot Campus.  If you wish to attend the Media School forum, please contact Nikki Gloyns to book. Lunch will be provided so booking is essential.