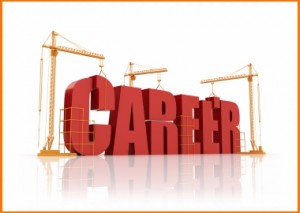 Back in March I launched the CROS and PIRLS surveys to gather your views on what life is like at BU. Having analysed the responses, some fantastic insights were gained from this and a working group is being established to address the common issues and make improvements; more information on these actions will be released on the blog in time.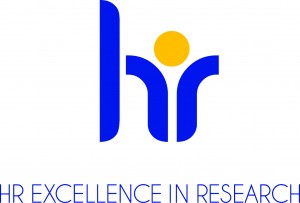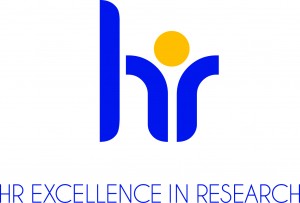 One finding in particular grabbed my attention however which is and linked to our on-going work as part of our EC HR Excellence in Research Badge award and is a favourite subject for me; the development of an academic career path. When I finished my PhD I would have loved a structured training plan, useful guidance and some literature around this, and from the survey results it seems many of your (at various stages of your career) would also find this incredibly helpful.
I am currently putting the finishing touches to an optional and open to all set of development sessions you can undertake at BU and also some online training too. This programme will include assessing your current strengths and areas for further development as a researcher to help shape your skills and experience to build your career as you wish. More details on the 'BRAD' programme will be announced soon…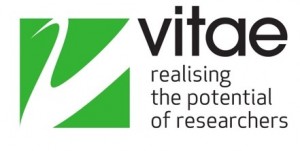 In the meantime, for anyone interested in developing your career as a researcher, Vitae's new publication The Career-Wise Researcher is a really useful read. They also have guides on The Balanced Researcher, The Creative Researcher, The Engaging Researcher, The Leading Researcher and The Informed Researcher. As with all Vitae publications, they are short (around 10 pages each), easy to read and incredibly useful.