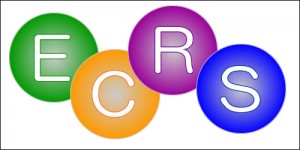 The BU REF Circumstances Board has been established to oversee the individual staff circumstances process for the post-2014 REF exercise. This includes:
determining whether individual staff circumstances submitted by BU academics meet the REF eligibility requirements;
verifying the evidence provided;
calculating the reduction in outputs using the methodology set out in the REF guidance documentation and the ECU case studies;
contributing to BU's culture of equality and diversity.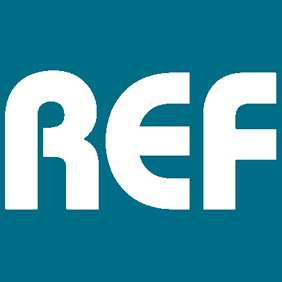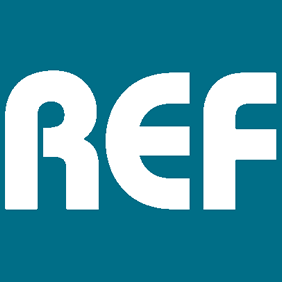 The Board is chaired by a Senior HR Manager with support from the Equality and Diversity Adviser and a member of the Research and Knowledge Exchange Office. These post-holders will be selected based on their prior knowledge and expertise in individual staff circumstances and equality and diversity issues. Membership will also include three academics and an early career researcher (ECR).
We are now seeking expressions of interest from ECRs who are interested in joining the Circs Board. Successful applicants will be required to attend meetings of the BU REF Circumstances Board (schedule tbc, but likely to be one or two meetings per year), be aware of the REF guidance and regulations, undertake equality and diversity training, and promote a positive culture of equality and diversity at BU. We therefore ask for your commitment, active contribution and, most importantly, confidentiality due to the sensitive work of the Board. In return you will be involved in an important cross-University committee, gain an insight into the REF and equality a diversity (both highly topical issues in the sector), and be engaged in academic citizenship.
Nomination procedure:
The vacant roles on the BU REF Circumstances Board are:
1 x early career researcher (ECR) representative
Anyone interested should submit an expression of interest stating your interest in equality and diversity, why you think equality and diversity is important for the REF and why your involvement would strengthen the BU REF Circumstances Board (max 300 words). Your nomination should state your name, job title and Faculty.
The deadline for expressions of interest is Friday 29th January 2016. Nominations should be emailed to Julie Northam, Head of Research and Knowledge Exchange (jnortham@bournemouth.ac.uk).
Eligibility:
Applications are invited from any BU staff member on an academic contract, however, you must be independent from REF preparations (for example, applicants cannot be UOA Leaders, impact champions or output champions).
ECRs in this context are defined as members of staff who started their careers as independent researchers on or after 1 August 2015. In line with the REF guidance, an individual is deemed to have started their career as an independent researcher from the point at which:
They held a contract of employment which included a primary employment function of undertaking 'research' or 'teaching and research', and
They undertook independent research, for example, leading or acting as principal investigator or equivalent on a research grant or significant piece of research work.
If you have any queries, please speak with Julie Northam in the first instance.