Today saw the publication of a new methods paper by Dr. Sarah Collard, post-doctoral researcher in the Faculty of Health & Social Sciences (FHSS) and Prof. Edwin van Teijlingen in the academic journal Health Prospect.  This new paper addressed some of the key methodological issues associated with Internet-based Focus Groups (FGs) or the so-called Online Focus Group Discussions [1].  Traditional face-to-face FG discussions are a popular qualitative research method used a wide-range of areas, such as political sciences, marketing, health service research and sociology to name but a few disciplines. More recently, internet-based FGs have grown in popularity due to the growth of: (a) the internet, both in terms of technical capacity and number of users; and (b) the improved quality of communication software (e.g. Skype). This paper highlights some of the strengths and weaknesses of conducting FGs online. Building on our experience of conducting traditional and internet-based FGs.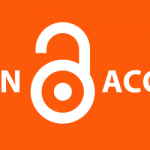 Dr. Sarah Collard is affiliated with BU's Centre for Qualitative Research (CQR).  Health Prospect is an Open Access journal therefore this article is freely available to any reader across the globe.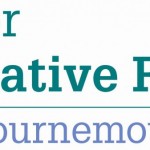 Reference:
Collard, S., van Teijlingen, E. (2016) Online focus group: New approaches to an 'old' research method, Health Prospect 15(3):4-7.