This is a reminder that on Thursday 22nd July 2021 from 2-4pm, RDS will be hosting a virtual STEAMLab event under the strategic investment area (SIA) of Medical Science.
As there are a limited number of spaces remaining, we have extended the timeline for applications. Therefore please apply for a space by 5pm Monday 28th June.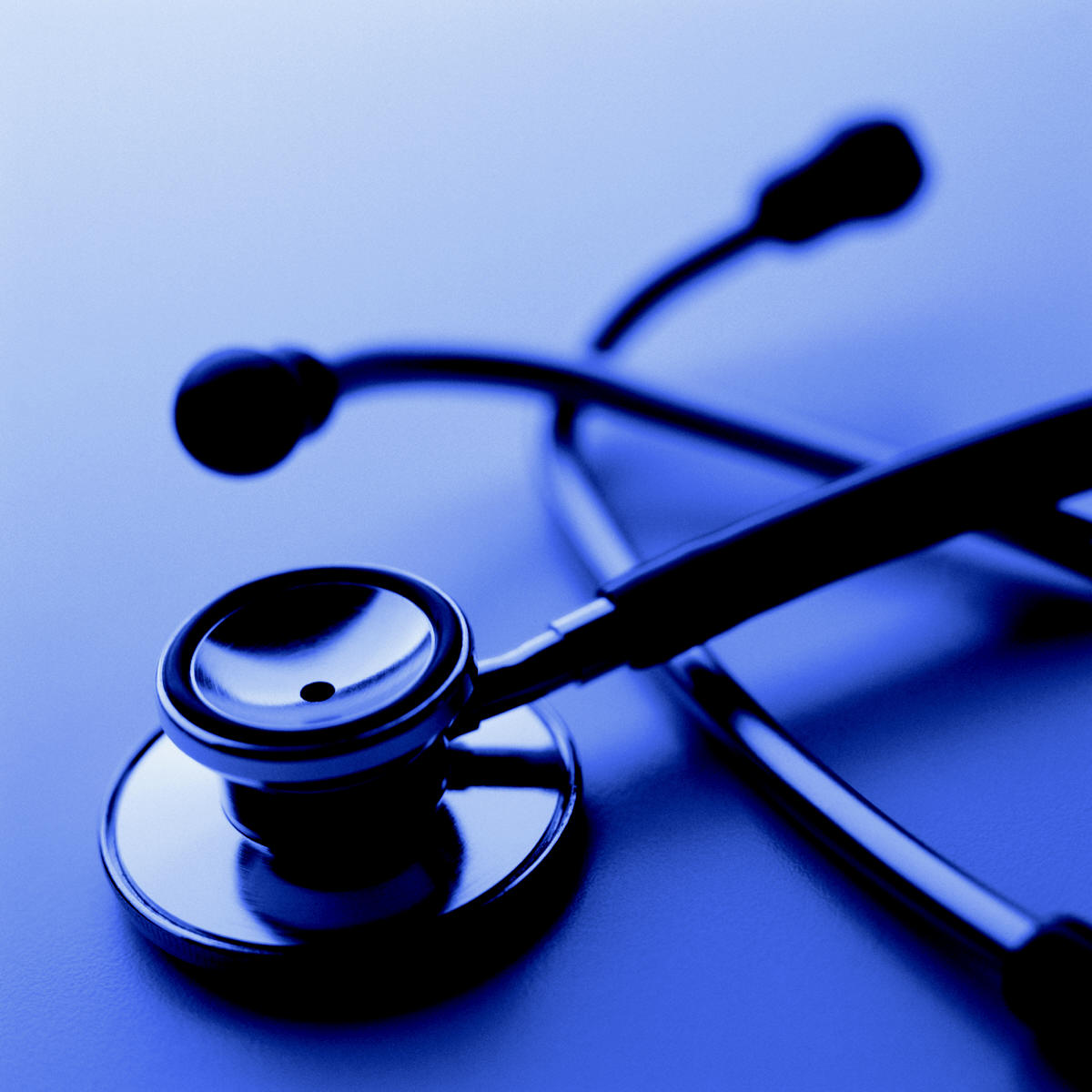 We ask all participants to download and complete the Application Form and return this to Lisa Andrews. 
For more information, please see our previous blog post.
If you have any queries prior to submitting your application, please contact RDS Research Facilitators Lisa Andrews or Ehren Milner.