The call for the Research  and Innovation Staff Exchange 2016 will open on 8th December 2015 with a closing date of 24th April 2016.
If you are planning on applying for this call, you need to be developing your network and your application now!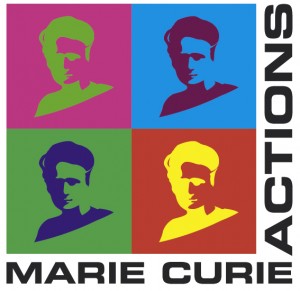 In order to help you with this application and to ensure that this is the right call for you, we are hosting an information session on Wednesday, 9th December. As part of this session, Heather Hartwell, who is currently leading a RISE project, will discuss her personal experiences of this Marie Skłodowska-Curie Action.
This event will take place in Poole House – P411, starting at 14:00. Depending on questions and audience interaction, it is expected that the duration will be approximately 1.5 hours.
If you are unable to attend or would like to read more about this call before attending, please refer to the call page and to the Work Programme (pages 15 -18 with the context for all Marie Skłodowska-Curie Actions given in pages 4-5). For those planning well ahead, the 2017 call will open on 1 December 2016 and close on 5 April 2017.
Booking is essential – please contact Dianne Goodman, RKEO's Funding Development Team Co-ordinator, to confirm your attendance. If you are unable to attend but would like to be added to our list of potential RISE 2016 or 2017 applications, please email Dianne stating in which year you intend to apply. We can then keep in contact with you about this call.
If you have any queries concerning this call, please contact Emily Cieciura, Research Facilitator: EU & International, for further information.