This morning as Associate Editor I reviewed one academic paper resubmitted to BMC Pregnancy & Childbirth.  After this I had to invite three reviewers for another paper newly submitted to BMC Pregnancy & Childbirth. 
This afternoon I peer-reviewed a paper submitted to Women & Birth.  For readers of our BU Research Blog who are not involved in academia, the volume of requests to review for scientific journals has gone through the roof in the past few years. 

And these are legitimate requests from high quality journals.  There is a whole heap of so-called predatory journals pestering academics for reviews (and papers and editorial board memberships).
All that is left to be done before the Christmas Break is editing six short book chapters, submitting one scientific paper, and answer seventy odd emails.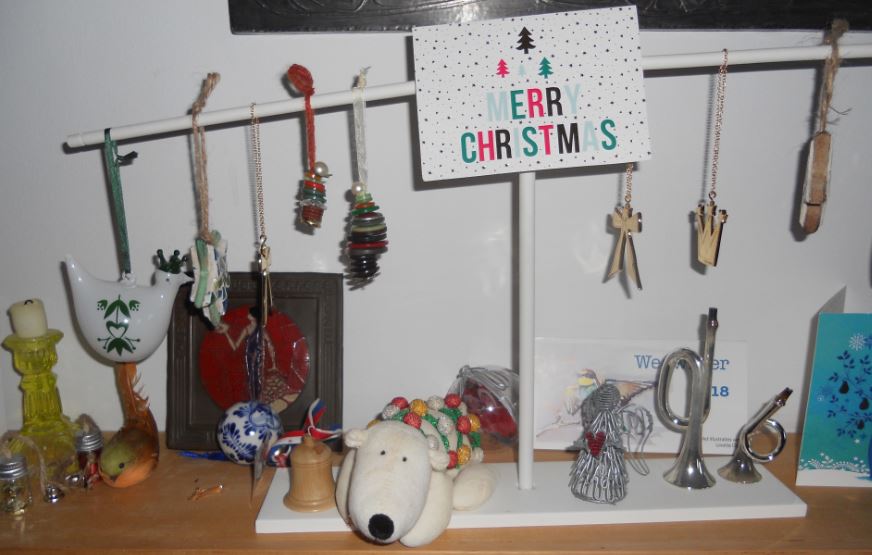 Merry Christmas and a Happy & Healthy 2018
Prof. Edwin van Teijlingen