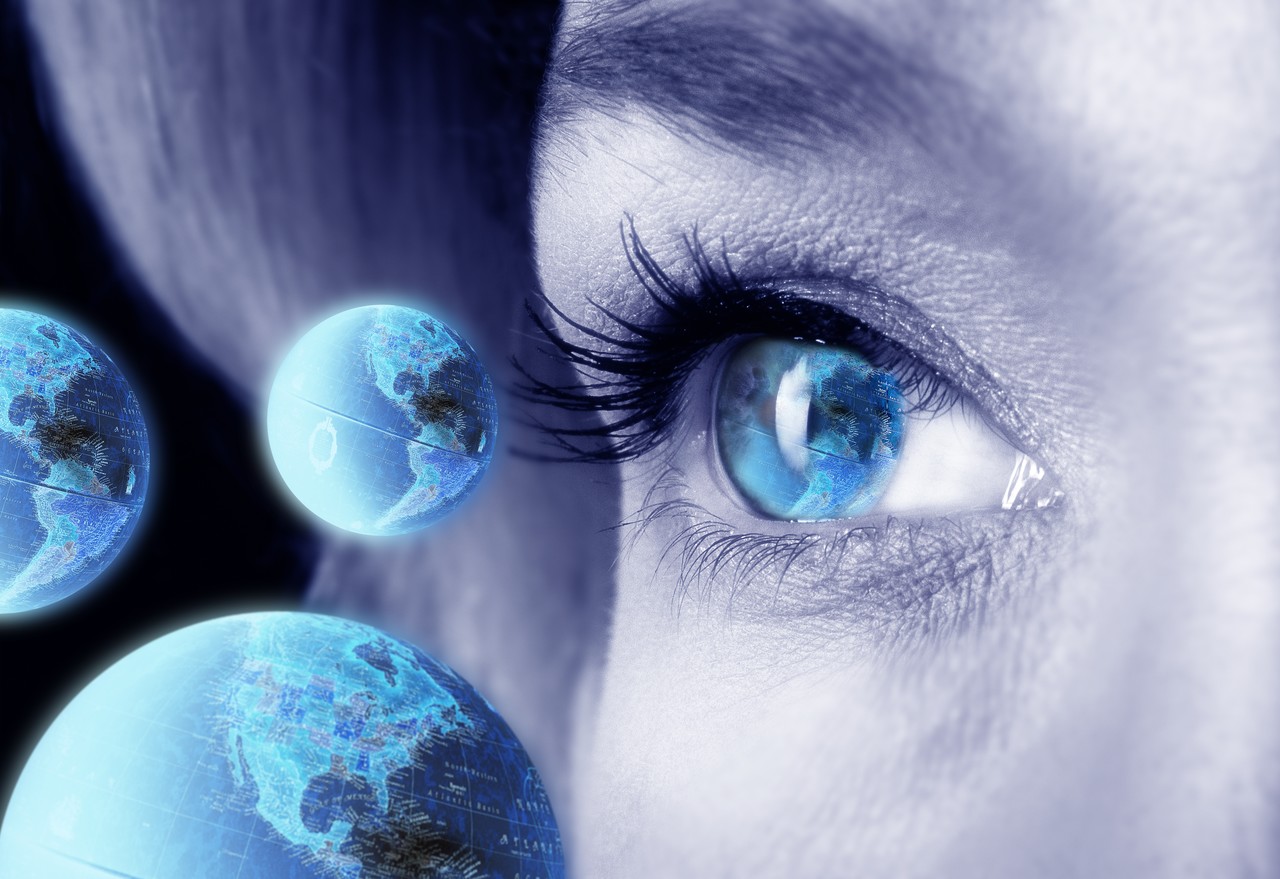 The Institute of Medical Imaging & Visualisation (IMIV) has come to fruition thanks to a central University strategic investment and support from the Dorset LEP Growth Fund. A cross University team, and a series of new appointments, have worked tirelessly over the past two years to turn the concept into a reality. Having overcome the challenges presented by the COVID-19 pandemic, the Institute will shortly be opening its doors to progress the strategic priorities of the Institute.
Some of the first projects that will utilise the MRI scanner at the heart of the institute, stem from the internal pump priming scheme announced in late 2020 and include:
a project to investigate alterations in functional connectivity following therapeutic cold-water immersion (led by Professor Hana Burianova)
a study investigating the brain networks involved when two people work together responding to visual targets (led by Dr Xun He)
the investigation of a novel, cost-effective and non-invasive therapeutic intervention for individuals with Type 2 Diabetes Mellitus (led by Dr Rebecca Rendell) and
a group of lumbar spine 3-D scans to inform future grant applications for studies into intervertebral loading during spinal motion using MRI and our niche fluoroscopy technology (led by Professor Alan Breen).
Projects are also planned by Professor Carol Clark exploring the impact of sub-concussion on footballers and a pilot study on the feasibility of using abbreviated MRI for liver cancer screening for at-risk patients, led by Anmol Gangi and Dr Jamie Franklin.
Of course, the possibilities for research relating to advanced imaging are endless. As this article from the Chan Zuckerberg initiative articulates, the past, present and future of medical imaging is a truly fascinating endeavour, with endless possibilities for the future through interdisciplinary collaboration.
To forward future research, the IMIV team welcomes research collaboration ideas and colleagues across BU to access the research facilities housed by the institute. To learn more, read about IMIV on BU's website or contact the core team directly on: IMIV@bournemouth.ac.uk