The European Institute of Innovation and Technology (EIT) based in Budapest, Hungary, has broadly and quickly met its goals but should change its governance model and be mor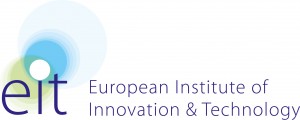 e open to external partners and expertise, evaluators say.
In a qualitative report released this month, evaluators note that the EIT successfully set up three Knowledge and Innovation Communities (KICs) that bring together partners from business, education and research.
They praise the relevance of the institute's concept and recognise that much has been achieved in a short period of time, since 2008.
However, the authors and evaluators recommend that the EIT should extend its benefits more broadly, and develop more links with complementary programmes and engage with a broader range of partners.