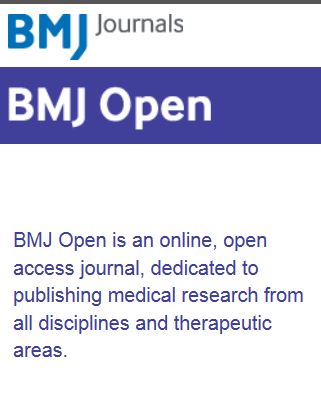 Congratulations to Dr. Pramod Regmi in the Faculty of Health & Social Sciences (FHSS) who is the lead author of the paper "Hormone use among Nepali transgender women: A qualitative study" which has just been accepted for publication in BMJ Open (Impact Factor 2.376).  The paper highlights that there is a dearth of information on transgender individuals in Nepal, particularly studies exploring their use of hormone therapies. This qualitative study therefore explored: (a) how hormones are used; (b) types of hormones used; and (c) side-effects experienced by transgender women after hormone use. This is the first study in Nepal of its kind addressing this important public health issue.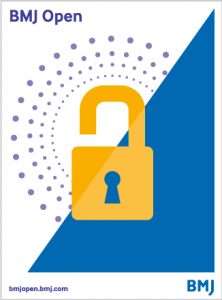 The paper was co-authored by Sanjeev Neupane, Sujan Marahatta and Edwin van Teijlingen.  Prof. Sujan Marahatta is based at Manmohan Memorial Institute of Health Sciences in Nepal.  Bournemouth University has a long-standing collaboration with Manmohan Memorial Institute of Health Sciences. Whilst Mr. Sanjeev Raj Neupane is based at the charity Save the Children in Kathmandu.
Reference:
Regmi, P., Neupane, S., van Teijlingen, E., Marahatta, S. Hormone use in the male-to-female transgender population in Nepal: A qualitative study, BMJ Open (accepted).