This post continues series of blog posts on institutional learning from funder feedback. Today's topic – understanding and benefiting from EU evaluation reports.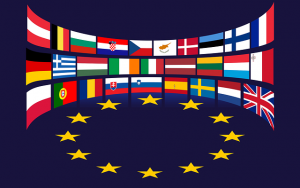 EU's Horizon Europe, as well as previous framework programmes, stands out by always providing useful funder feedback known as Evaluation Summary Report (ESR). This document is available on EU Funding and Tender opportunities portal for all registered applicants at any time regardless of the outcome of their application.
If rejection decision has been made, the Commission will notify proposal coordinator if their proposal has been rejected because:
it is found to be inadmissible or ineligible (before or during the evaluation)
it falls short of the relevant thresholds
it is too far down the ranked list to qualify for the limited amount of funding available
if it fails to obtain ethics clearance, following an ethics review, or
it raises security concerns.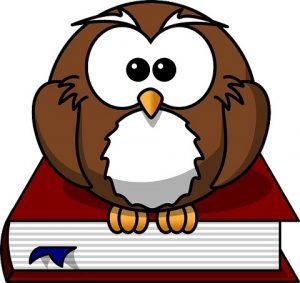 After the finalisation of the evaluation, all applicants will receive the ESR (they may also call it Proposal Evaluation Form). The layout of provided feedback may differ depending on particular funding stream you have applied for. However, there are common features applicable to all ESRs containing general information related to the call and your application, abstract, total score, scoring by each criterion and evaluators' comments indicating strengths and weakness of the proposed project.
If you decide to resubmit your proposal to another call, considering the feedback provided in ESR will be extremely important because funders may expect a substantial change to your application. More about resubmissions you may find in our blog published on Tuesday this week.
Professor Jian Chang has been successful in submitting applications as a supervisor to Marie Skłodowska-Curie Actions, here is what he says about ESR: 'Evaluation Summary Report is really useful document, especially if you resubmit your application to repeating call. Information provided in this document explains both strengths and weaknesses of your proposal, so you can focus on necessary improvements and save a lot of time for developing successful application.'
BU academics can find real-life example of the EU Evaluation Summary Report on Brightspace. RDS has a practice to analyse examples of feedback from funders during workshops dedicated to specific funding calls as well as supporting academics individually to facilitate improvement and resubmission of rejected applications.
For further support, feel free to get in touch with your Research Facilitator.