We would like to invite you to the latest research seminar of the Centre for Games and Music Technology Research.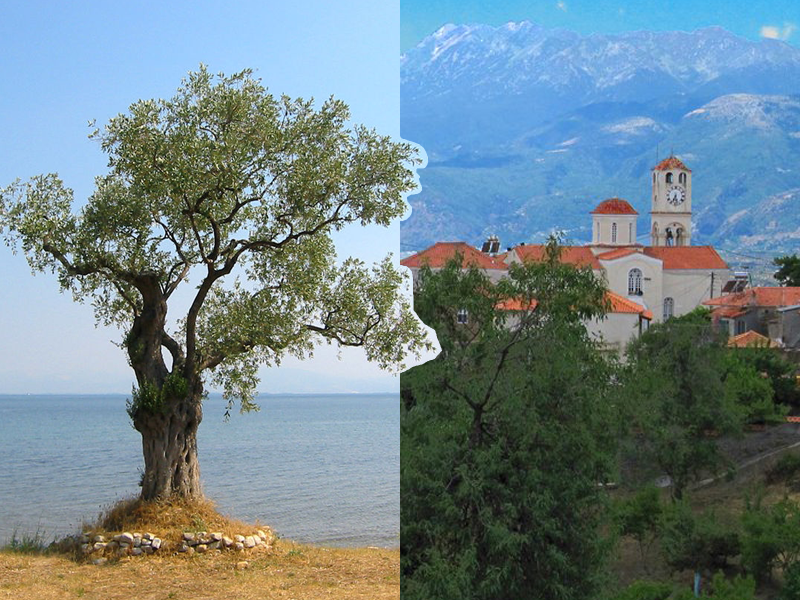 Speaker: Dr Panos Amelidis  (Bournemouth University Lecturer In Music & Audio Technology).
Title:     Sound recording, stories and memory: listening to stories 'told' by a tree
Time: 2:00PM-3:00PM
Date: Wednesday 7th December 2016
Room: P409, Poole House, Talbot Campus
Abstract: The village of Sellasia in Southern Greece has perfect conditions for the cultivation and production of olives and olive oil, an activity very important for the economy of its inhabitants. But, can an olive tree be transformed into a fictional conduit of storytelling using audio recording technology and its possibilities? This seminar refers specifically and discusses three aspects of a practice-based research project, an audio-visual installation, 'Stories of a Tree' based on the sound produced by the olive tree as well as the soundscape of Sellasia. The first aspect is the concept and research questions of the project. The second concerns the methodology which was implemented for its realization, and the content in which it was placed. The third is the artistic challenge of communicating something about history and memory, related to the Sellasia village, through the medium of composed sound and interactive technology using a mixture of field recordings and interviews collected during the author's staying at the village, as part of a residency organized by McGill University.
We hope to see you there.