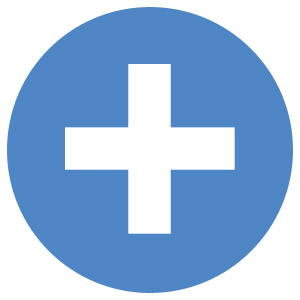 UK businesses can apply for a share of up to £10 million to develop innovative ideas that will help solve healthcare challenges. The project must be carried out in the UK.  Projects must be led by a micro, small or medium business enterprise (SME) with companies applying either individually or in collaboration with other SME businesses or research organisations. See more information on academic led applications.
The aim of this competition is to develop innovative healthcare technologies and processes that will help provide:
disease prevention and proactive management of health and chronic conditions
earlier and better detection and diagnosis of disease, leading to better patient outcomes
tailored treatments that either change the underlying disease or offer potential cures
This competition has 2 awards:
Application deadline is midday Wednesday 29 March.
Feasibility studies award
Total project costs of up to £200,000. Projects should last between 3 months and 1 year. Projects must start by 1 August 2017 and end by 1 August 2018.
Primer award
Projects are likely to range in size from total project costs of £200,000 to £1.5 million. Projects should last up to 2 years. Projects must start by 1 August 2017 and end by 1 August 2019.
The Biomedical Catalyst supports innovative solutions to healthcare challenges. Innovate UK, the Medical Research Council and Scottish Enterprise fund Biomedical Catalyst awards.
If you are interested in submitting to to this call you must contact your  RKEO Funding Development Officer with adequate notice before the deadline.
For more funding opportunities that are most relevant to you, you can set up your own personalised alerts on Research Professional. If you need help setting these up, just ask your School's/Faculty's Funding Development Officer in  RKEO or view the recent blog post here.
If thinking of applying, why not add notification of your interest on Research Professional's record of the bid so that BU colleagues can see your intention to bid and contact you to collaborate.