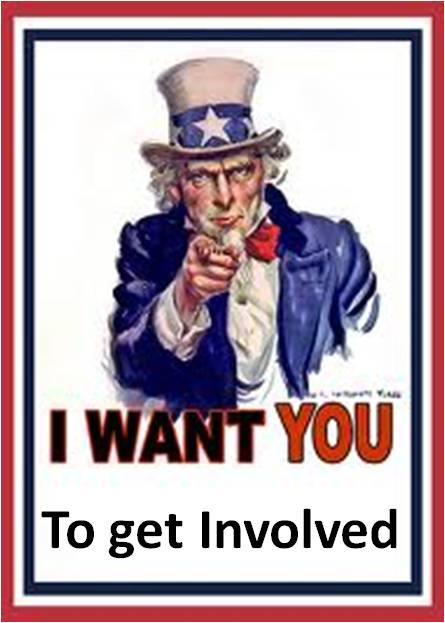 BU have just enabled a trial of Web of Knowledge Book Citation Index.  It will last for 3 months, until 6th August.
The Book Citation Index allows you to search for books and book chapters using all of the fields and features available in Web of Science. They have added two new indexes to Web of Science:
Book Citation Index– Science (BKCI-S) — 2005-present
Book Citation Index– Social Sciences & Humanities (BKCI-SSH) — 2005-present
Key features available when searching for books and book chapters include:
View citation counts captured for books and book chapters for Citing Articles, Cited References, Related Records, and Shared Records for all available years.
View citation counts provided to book sources from journal articles and conference-proceedings that cite books and book chapters and vice-versa.
Whilst we don't currently have a subscription, we are interested in seeing what the coverage is like for BU academics, particularly in the humanities and social sciences that have traditionally experienced less comprehensive coverage by citation databases, although science books are also covered.   Please note, not all published books appear here, with concentration on purely research books rather than text books or more populist titles.
There are 143 items listed as having BU Authors:
http://www.bournemouth.ac.uk/library/resources/w.html
Please have a look at what WoK can offer and provide feedback to Emma Crowley: e-mail: ecrowley@bournemouth.ac.uk web site: Library and Learning Support