The UK government has announced an extension of the financial support provided to successful UK Horizon Europe applicants, which will now be in place to cover all Horizon Europe calls that close by the end of this year.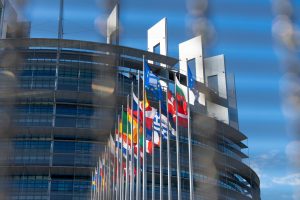 According to UK Research Office in Brussels (UKRO), this new announcement reiterates that association to EU programmes remains the UK's preferred outcome and extends the scope of the Guarantee to cover additional Horizon Europe calls for proposals while the delay to association continues.
Following the announcement, the relevant UKRI guidance documents have been updated.
Previous versions of this guidance included a list of calls in the annex, but this has been replaced by a comprehensive commitment to include all Horizon Europe calls with a final submission deadline date on or before 31 December 2022 as shown on the EC Funding and Tenders Portal. For two-stage calls, only a final submission deadline on or before 31 December is considered to be in scope.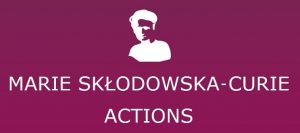 The MSCA4Ukraine scheme to support displaced scientists from Ukraine is now open to prospective host organisations. Organisations interested in hosting a displaced researcher from the Ukraine can register their interest on the MSCA4Ukraine website by completing the online form. The scheme will fund individual researchers at either the doctoral or postdoctoral level for a minimum of six months up to a maximum duration of two years. The funding rates are in line with the MSCA Doctoral Networks and the MSCA Postdoctoral Fellowships.
The MSCA4Ukraine scheme has a total budget of €25 million and forms part of the European Union's collective response to the Russia's invasion of Ukraine. Although there is a separate process for registration of interest, please note that applications must be submitted by prospective host institutions on behalf of a named researcher, so the usual BU/RDS processes are in place.
Preliminary information on eligibility criteria and application requirements are available of the call website, and there is a dedicated FAQ page. If you have any additional questions, please contact the MSCA4Ukraine team directly.
Please note that RDS resumes weekly funding briefings on 14 September. You are welcome to participate every Wednesday at 12pm. An overview of Innovate UK SMART Grants is scheduled for the first this season's briefing session. The first spotlight focusing on Horizon Europe will be on 28 September. You can find link to join briefings and more details in our previous post.