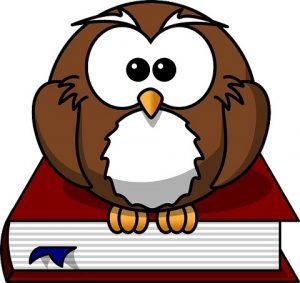 The UK government remains in discussion on the UK's involvement in EU research programmes and hopes that negotiations on Horizon Europe will be successful.
There are good news regarding Horizon Europe guarantee provided by the UK government. The UK government has announced an extension to the support provided to UK Horizon Europe applicants until the end of September 2023.
The UK Horizon Guarantee will now be in place to cover all Horizon Europe calls that close on or before 30 September 2023. Eligible, successful applicants to Horizon Europe will receive the full value of their funding at their UK host institution for the lifetime of their project.
Full details of the scope and terms of the extended Guarantee are available on the dedicated UKRI website (login may be required).
With any further questions related to Horizon Europe, please get in touch with me.
Please note that, as part of RDS funding briefing, there will be a session dedicated to Marie Skłodowska-Curie Actions Postdoctoral Fellowships 2023 call on 21 June (no briefing this week).