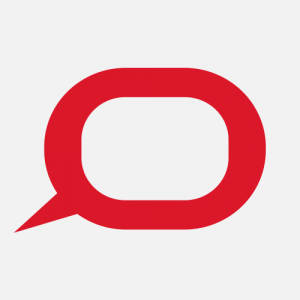 The Conversation  has been  a popular and effective route for academic publication in Australia and with a recent launch of  The Conversation UK, Britain looks set to follow.
The Australian version was launched in March 2011 and generates 85k unique visitors per month;  it has 15 commissioning editors and 5k contributors from universities and research. The UK project has the backing of 13 UK uni's as well as the Wellcome Trust, Nuffield, HEFCE and the editorial team will be based at City University London.  Content from the site will be provided on an open access basis under a creative commons license.
There is clearly a large appetite from the public for reading about research given the Australian readership statistics so this will be a great route to publicise and highlight your research. Prof Barry Richards has already had an article feature on this site which you can read here.