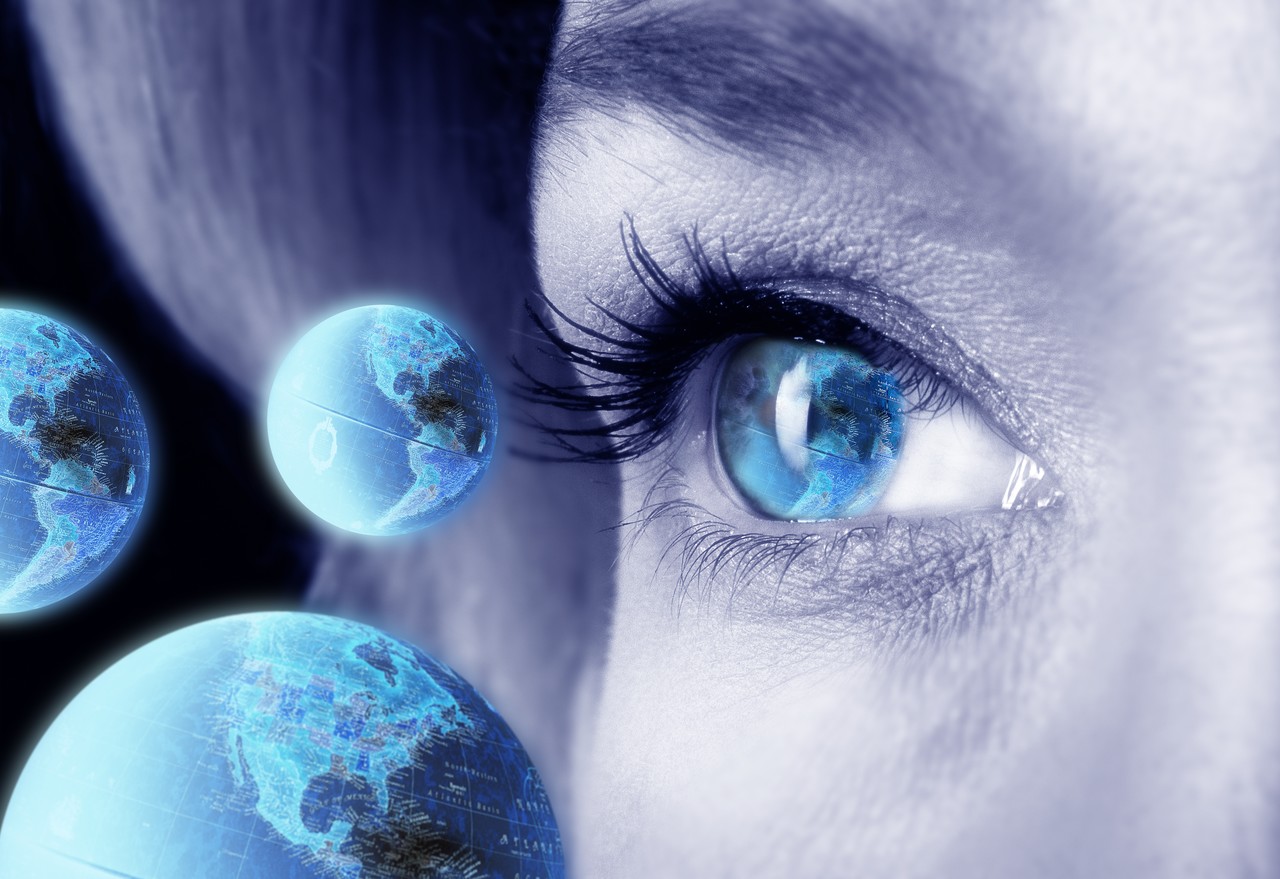 Bournemouth University is delighted that Paul Brookes, Head of Innovation, Siemens ITS at Siemens Mobility Ltd, will be providing an open briefing session to BU on Thursday 15th April at 12noon. He will explore current research priorities before an open Q&A session. This online event will be chaired by SIA Conveners, Professors Christos Gatzidis and Kate Welham.
Paul's experience spans three industry sectors: computer systems, motion control and intelligent transport systems. He has specialties in broad and deep understanding of electronics, embedded software, cloud (AWS), people management, employee development, competency frameworks, networking, design thinking, innovation and business development. Paul is currently working on 5G, IoT, connected car, infrastructure as a service, cooperative perception and AI.
Paul works closely with BU, is an External Advisory Board member for Animation, Simulation & Visualisation SIA, and has kindly agreed to provide insight from his experience as to the future research needs of industry.
This is an opportunity to develop expressions of interest for the SIA open call for game-changing research concepts.
To register for this open session, please email sia@bournemouth.ac.uk to receive the diary invitation and video conference link.