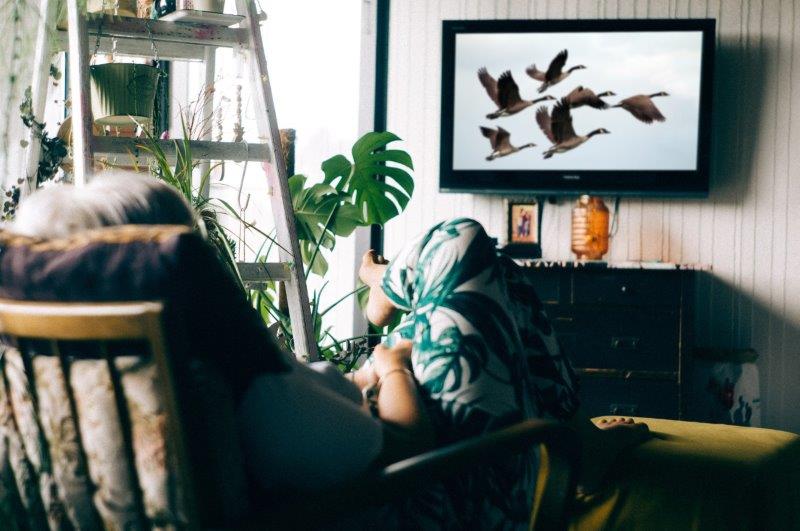 At Café Scientifique, you can explore the latest ideas in science and technology in a relaxed online setting. Enjoy listening to a short talk before engaging in debate and discussion with our guest speaker and audience.
We'll be joined by Dr Sue Thomas and Dr Hiroko Oe on Tuesday 6 July, from 7.00pm until 8:30pm.
In 2013 Dr Sue Thomas spoke at Cafe Sci about her book "Technobiophilia". At that time, when 'digital detoxing' was popular, the idea of using technology to experience nature seemed transgressive. But the COVID-19 pandemic has demonstrated that experiencing the natural world via our computers, phones and TVs can contribute to wellbeing in many ways. Whether it's watching animals on live-streaming webcams, sharing beautiful photos, or viewing nature programmes like Blue Planet, we have learned how to achieve a satisfying tech/nature balance. Dr Sue Thomas asks whether COVID-19 will change our view of digital nature and Dr Hiroko Oe reports from a Japanese perspective.
Attendance is free but booking is required